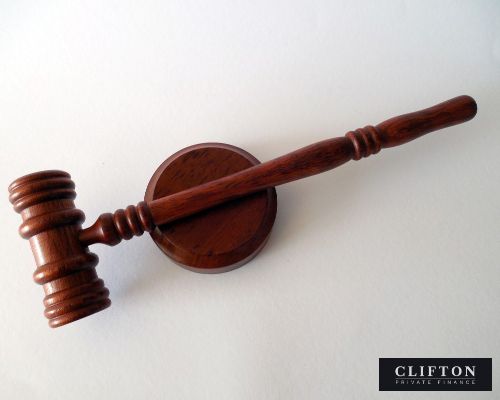 Short Term Finance For Client With Court Pension Sharing Order
The Scenario
Our client, an elderly man, approached us following a drawn out divorce process with his life partner, and was looking for a break from the exhausting experience of the family court.
Whilst going through the divorce proceedings, both he and his now ex-wife were obligated to get professional solicitors in order to deal with the estate and the conditions of the separation.
The solicitor's fee totalled to a substantial amount, and was going to be funded by the Pension Sharing Order, which the court gave to our client during the agreement of the divorce.
Whilst the Pension Sharing Order would cover the costs, they often take up to 4 months to go through, which left him without any immediate funding or disposable cash for the solicitor's fee.
The Solution
Our specialist brokers have a strong relationships with a collective of trusted, non-traditional lenders, and one private lender in particular showed interest in the case, and conveyed a willingness to work with our client.
Together, we arranged a second charge regulated bridging loan against the client's current residential property, which would fund the solicitor's fee.
We then organised with the lender to use the funds from the pension sharing order as the agreed form re-payment, giving the lender reassurance that an exit strategy was in place.
The lender and client were then able to create an agreement which worked for both parties, and are currently working together to raise the money to pay the solicitors, and relieve our client of any further stress.
In a similar situation? Please call our team on 0117 959 5094 or use our bridging loan calculator to get an indicative quote.