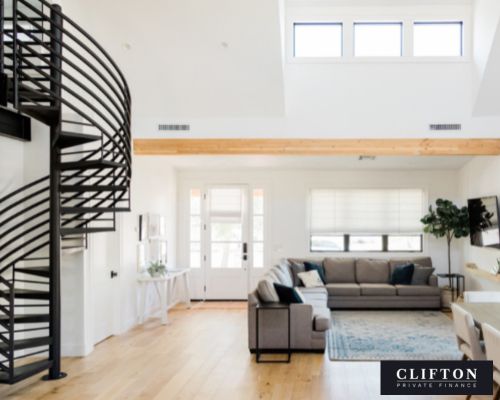 UK Mortgage Secured for Shipyard Contractor Living in Bahrain Earning in Foreign Currency
The Scenario
Our client approached us looking for a mortgage on a UK property whilst living and working overseas in Bahrain.
Although he had a high income, he was struggling to source property finance for the following reasons:
He had a practically non-existent UK credit score due to the length of time he'd spent in the Middle East
In addition to not being a UK resident, he was also earning in his local currency of Bahraini Dinar as opposed to the Sterling, which most UK mortgage providers don't accept on an application
He wanted the flexibility to repay more than the standard cap of 10% of his borrowed capital per annum
Finally, he was a business development manager at a shipyard – a hazardous working environment that many lenders tend to shy away from
The Solution
Knowing that most mainstream mortgage providers would automatically reject our client's application based on the complexity of his residency, foreign currency earnings and credit score, we contact a small number of lenders that we knew could operate within these perimeters in the right circumstances.
We spoke to a specialist expat mortgage lender that could accept our clients' foreign earnings and overseas residency and who would look at their wider financial situation to assess their affordability instead of focusing on their lack of UK credit history.
And after negotiations with our broker surrounding his hazardous occupation and his desire to avoid early repayment charges, the lender was eventually able to offer the following finance:
A mortgage of £570k to purchase the £815k new home (70% Loan to Value)
His overseas residency and income, lack of UK credit score, and hazardous occupation all accepted
With no ERCs attached to his mortgage, meaning that he could repay over 10% each year and crucially switch to a UK residents' mortgage at a better rate later down the line without facing a penalty charge