Back to top
We can help you secure a Private Bank Mortgage in the UK on a bespoke basis:
Our Specialist Private Bank Mortgage Broker Service:
Bespoke lending solutions from £500,000
Large mortgage loans up to 95% LTV (Loan to value)
Uncomplicated approach to income & wealth
Interest only mortgage and high income multiple options
Private bank mortgages for residential and investment properties
Options for short term finance (bridging), buy to let, commercial and development
Mortgage solutions for complex income arrangements e.g. foreign currency, multiple income sources, family trust income, using company retained profits
Solutions for HNW individuals
Later life lending solutions
Offshore solutions for UK expats, non domiciled UK residents, UK residents earning in a foreign currency and foreign nationals
Independent & expert advice to suit your schedule and needs
Why Consider A Private Bank Mortgage?
We can secure private mortgage loan arrangements for our clients, with more flexible borrowing arrangements and much lower interest rates.
Instead of following the usual set of restricted mortgage lending guidelines, private banks can assess your situation and affordability on a case-by-case basis.
They can move very quickly to offer a tailored solution for high net worth individuals, taking into account your wealth as well as your income.
Through our close and established relationships with unrestricted private banks, we can arrange bespoke underwriting and customised mortgage products tailored to suit your income, wealth, and property needs.
How Do Private Bank Mortgages Work?
You can't approach a private bank directly. Some private bank lenders prefer a personal recommendation or referral from one of their existing clients, or you will need to be introduced via an intermediary such as Clifton Private Finance.
An initial introduction will usually involve an in-depth meeting with the bank, in which they will want to get to know you, understand your background and future plans, as well as get a full picture of your wealth and income.
This personal introduction process is not something you will want to go through multiple times before you find the right fit for you. Our experienced and specialist private bank mortgage advisors will talk you through the options and connect you to the private bank which presents the best solution for you.
Our recent private bank case studies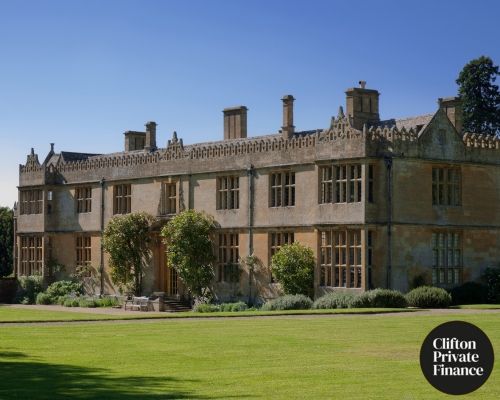 Bridging Loan for Semi-Commercial Property with Complex Exit Strategy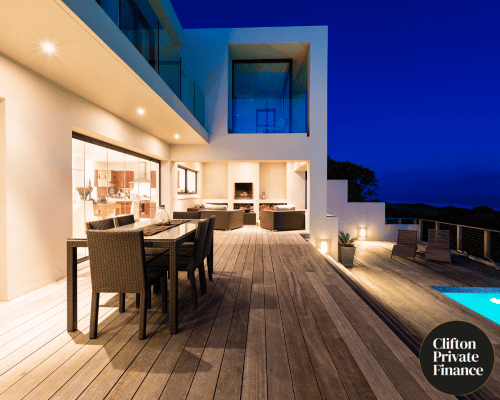 Bridging loan on UK property to Purchase Home in South Africa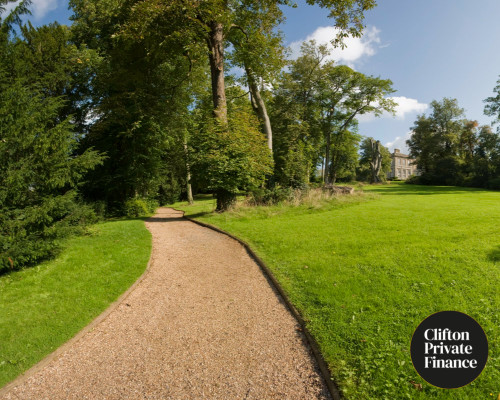 Securing a Residential Mortgage for a £20 Million Surrey Home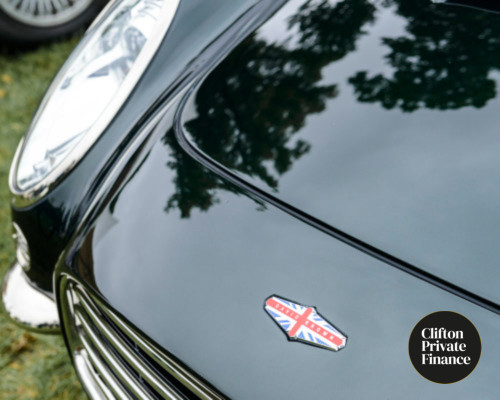 Loan To Finance Purchase Of Aston Martin DB6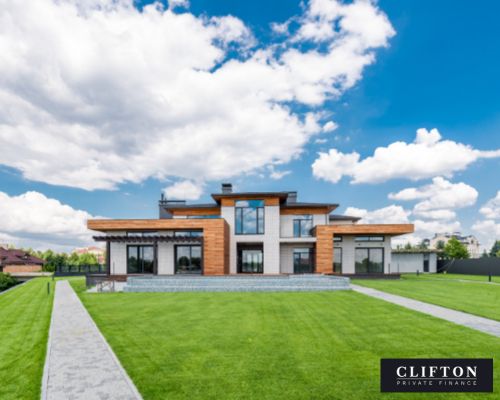 Short Term Finance from Private Bank Secures £1.6m Colchester Home at Low Interest Rate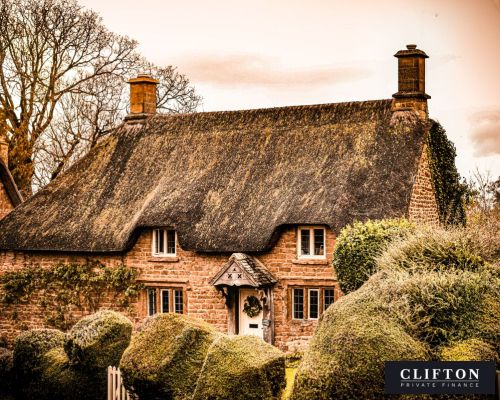 Large Mortgage for Business Owner with Complex Offshore Holding Company and Trust Structure
Do Private Banks Require Assets Under Management (AUM) To Offer a Mortgage?
Private banks are likely to encourage you to consider their Assets Under Management (AUM) offering since it is a major service they offer. There are still some private banks that require a minimum investment, but it is no longer a standard requirement to bring your wealth portfolio with you if you require a private bank mortgage.
There are many advantages to holistic management of your financial affairs and some of our clients can make substantial savings on multiple consultancy fees. But the decision is entirely yours, so we can help you consider the options and advise you on the right private bank to suit you and your current situation.
How Can Clifton Private Finance Help?
If you are a medium or high net worth individual and think a private bank mortgage could be beneficial, get in touch with one of our specialist private finance brokers for a discussion of your requirements. They will be more than happy to assist you and give expert guidance.
You can book a callback consultation at a time to suit you:
Or call us now on 0203 900 4322
---
2 Year Tracker
Up to £2m
5.39% APR
2 Year Tracker

Subsequent rate 8.74%

LTV - 60%
APRC 8.4%*
Product Fee £999

Free valuation

No Early Redemption Charges

As of 20th September 2023
5 Year Fixed
Up to £1m
4.97% APR
5 Year Fixed

Subsequent rate 9.24%

LTV - 60%
APRC 7.60%*
Product Fee £1,295

Free valuation

Early Redemption Charges - Yes

As of 20th September 2023
10 Year Fixed
Up to £750k
5.04% APR
10 Year Fixed

Subsequent rate 7.99%

LTV - 85%
APRC 6.1%*
Product Fee £999

Free Valuation

Early Redemption Charges - Yes

As of 20th September 2023
Contact Us
Thank You for your interest - please complete the form below and a member of our team will be in contact.
*Overall Cost For Comparison
Get in Touch
If you have any questions about our services or want to start making things happen please contact us