Back to top
Clifton Private Finance
Second Charge Mortgage Calculator
Require property finance advice?
Speak to us today...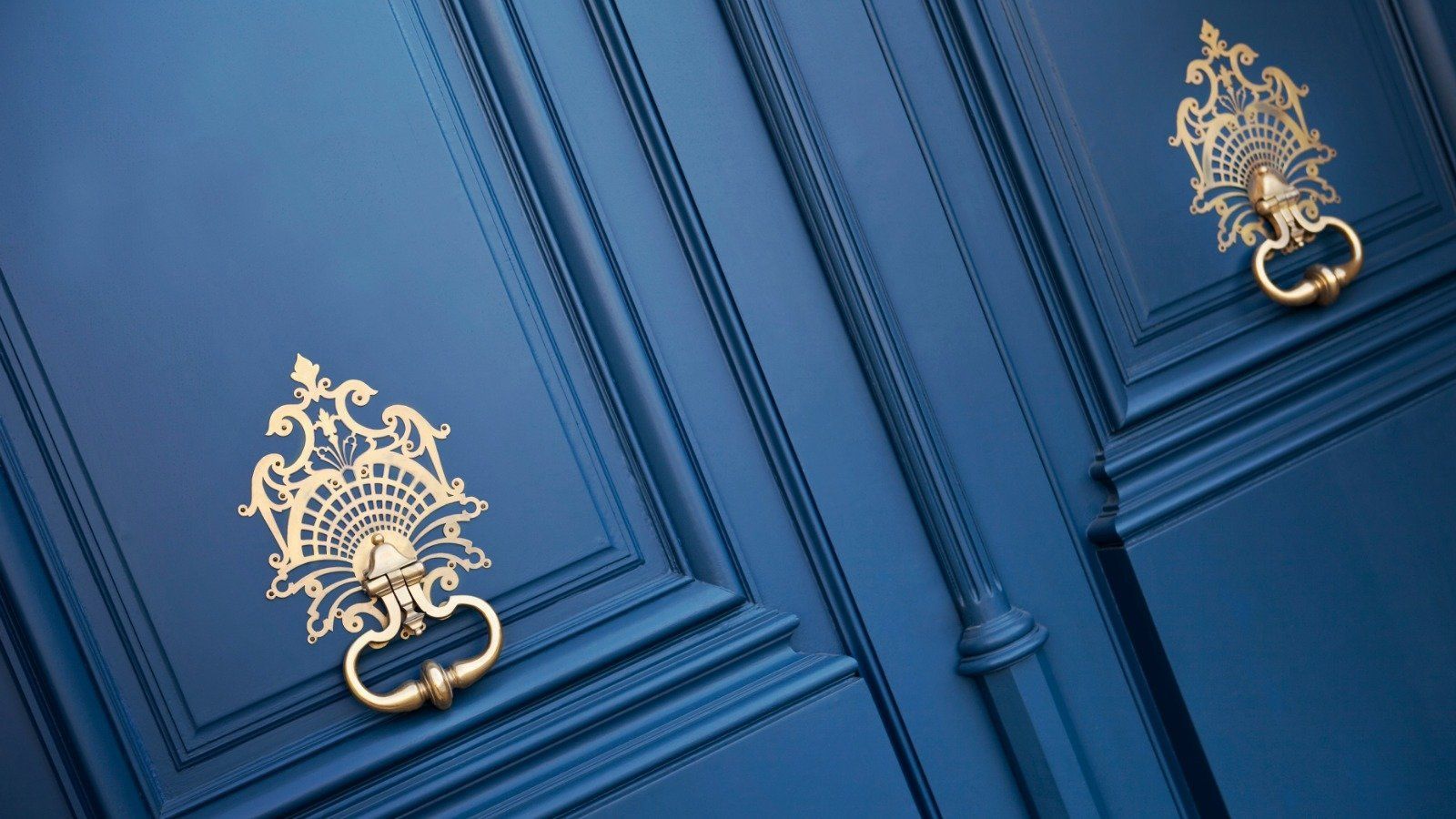 A second charge mortgage, as the name suggests, is a new mortgage borrowed against your existing property without the need to remortgage.
It's secured on your property, ranking behind your primary or first charge mortgage in terms of priority.
It offers a flexible and potentially cost-effective way to raise additional funds while still maintaining your current mortgage arrangements.
There are numerous advantages to second charge mortgages. Whether you're looking to:
pay for home improvements
fund lifestyle expenses
or even buy an investment property…
second charge mortgages are an accessible option and can sometimes be better than remortgaging, further advances or other types of loans depending on your specific situation.
Loan amounts can start from as low as £10,000 and offer competitive rates.
And there's the potential to borrow up to six times your income or higher (more than remortgaging or further advances).
Second Charge Mortgage Quotes »
Second Charge Mortgage Calculator
We've developed a handy Second Charge Mortgage Calculator tool to give you a rough understanding of the costs associated with a second charge mortgage.
It offers an estimate of potential interest payments based on the amount you're looking to borrow, the length of term and your interest rate.
Second Charge Mortgage Calculator
Your repayments
Based on the figures entered, we think your second mortgage will cost:
Repayment: (Capital & Interest)
Interest Only:
This information is computer-generated. It has only been designed to give a useful general indication of costs. Make sure that you read the separate key facts lender illustration before you make a decision. To get a full mortgage quote contact us.
How our Second Charge Mortgage Calculator Works

First, input the amount you want to borrow.
You can borrow up to 6 times your income (or potentially more in some cases) and typically up to 100% of your property value (combined with your first charge mortgage balance). But the higher your LTV (loan-to-value ratio) and income multiple, the higher your interest rate will be.

Next, enter the length of term you want to borrow for.
The longer you borrow for, the lower your repayments will be. But, your loan will last longer, so you'll be racking up interest for longer and will likely pay more interest overall.

Finally, input your interest rate.
We've set the default to 5.99%, but depending on your situation your rate could be higher (you can get a free quote from us to confirm this).
After submitting this information, the calculator displays an estimate of the breakdown for your mortgage repayments: how much you'll pay each month in capital repayments vs interest.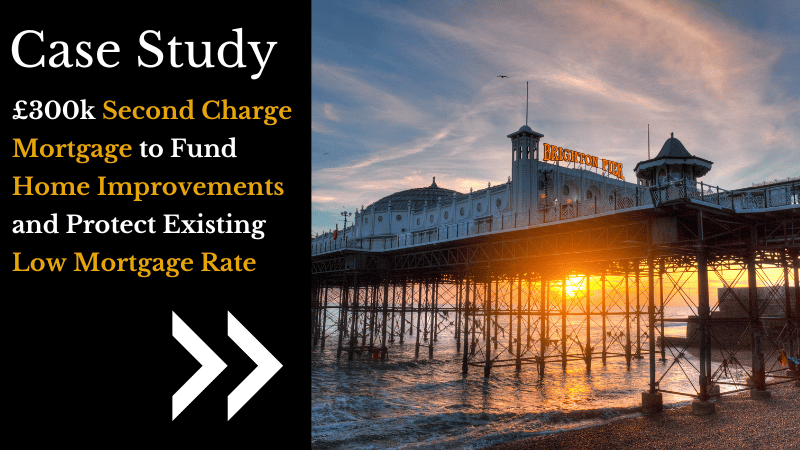 What are Second Charge Mortgages used for?
Second Charge Mortgages are versatile financial tools that can provide the flexibility you need to achieve various goals.
As they are essentially secured loans taken out against the equity available in your property, they offer an additional funding avenue without altering your existing mortgage agreement.
This unique setup allows borrowers to access substantial amounts of money without disturbing their first mortgage.
The funds from a second charge mortgage are typically available within two to three weeks, and loans can start from just £10,000, making them accessible and efficient.
Perhaps the most compelling aspect of second charge mortgages is the range of things they can be used for:
Home improvements.
Debt consolidation (possibly lowering your overall interest costs).
Lifestyle funding (weddings, school fees, car purchases, and more).
Business needs.
Investment in property
Check out our Q&A with our Senior Broker, Carly Cheeseman, on Second Charge Mortgages:
Latest Case Study Examples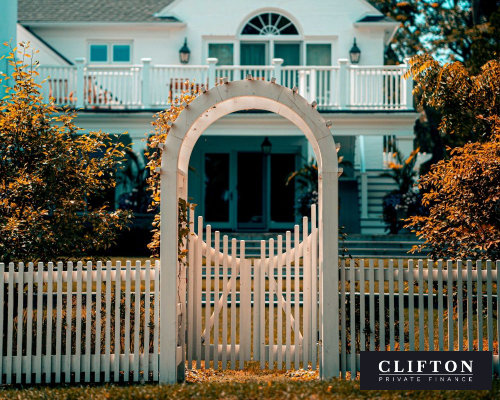 Superfast second charge regulated bridging loan for developer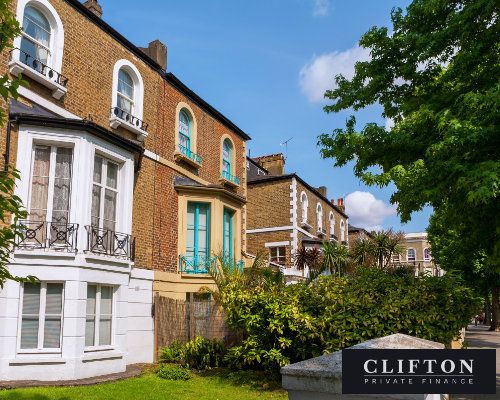 £250K second-charge mortgage with complex income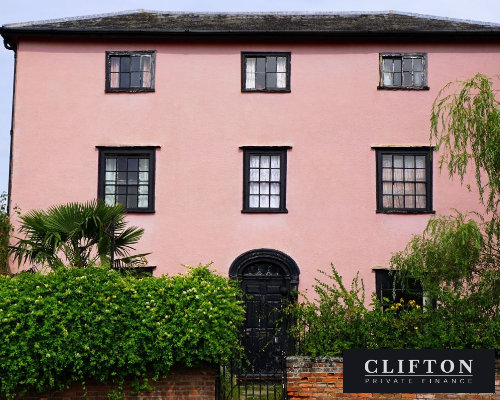 95 percent mortgage arranged for barrister in 10 days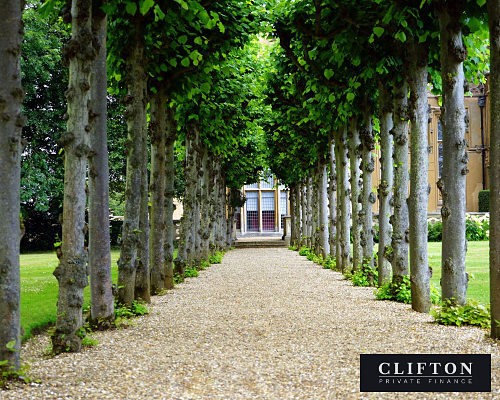 Quick desktop property valuation on 2nd charge mortgage secures dream home for a relocation to France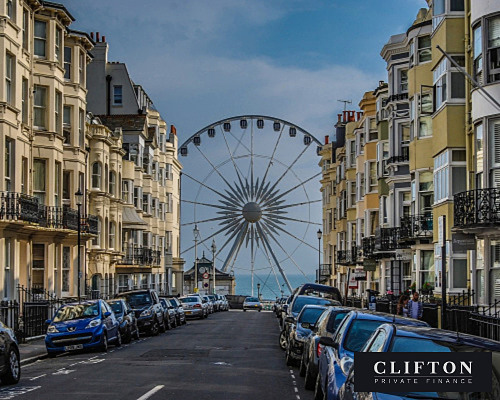 Second charge mortgage on Brighton house to pay for renovations and protect a low lifetime tracker rate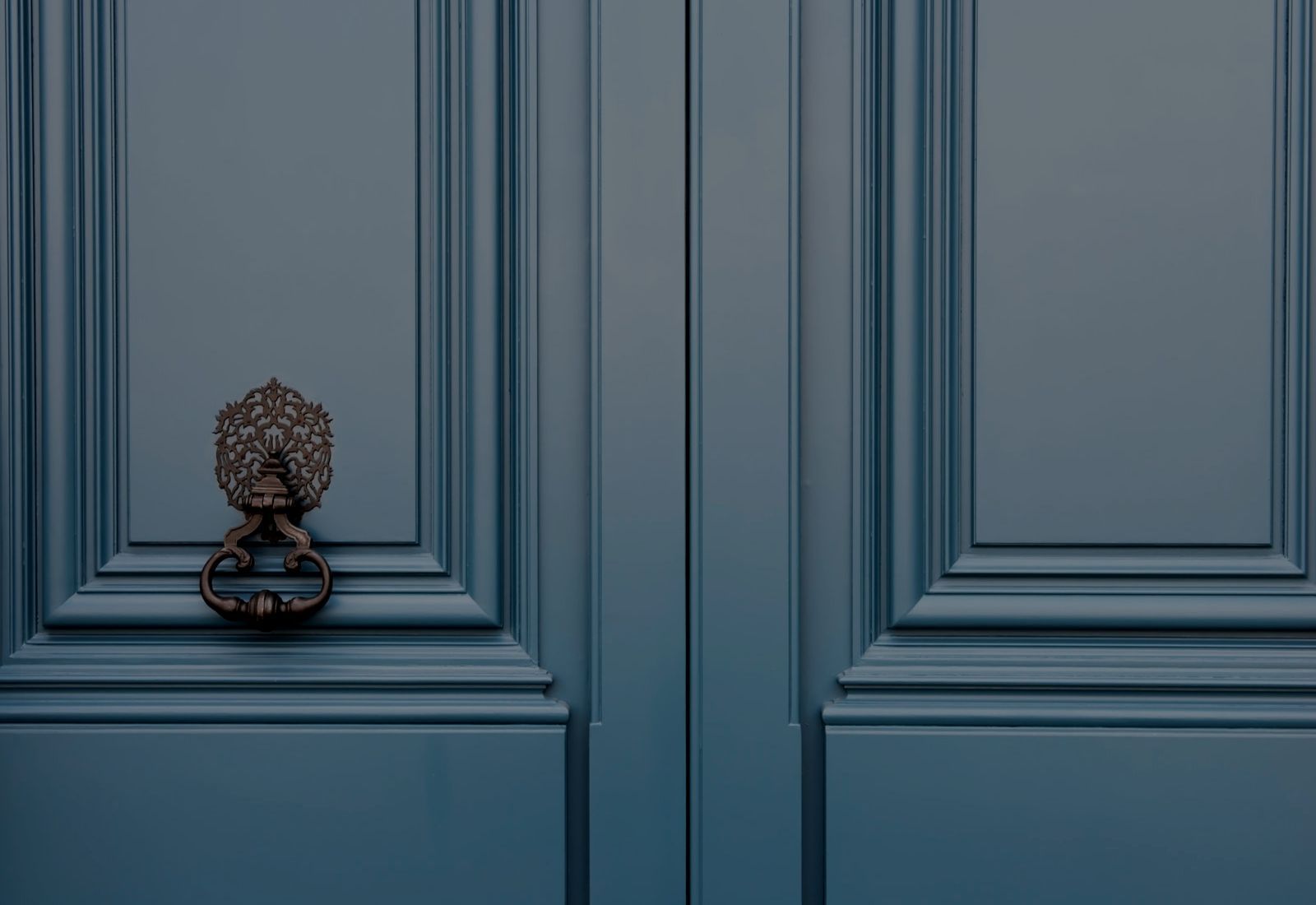 Second Charge Mortgage To Secure Share Option Investment Opportunity
The Benefits of Second Charge Mortgages
To understand how second charge mortgages fair compared to other finance options (such as remortgaging or a further advance), watch our video below.
Costs and Terms of Second Charge Mortgages
Understanding the costs and terms of second charge mortgages is vital to making informed financial decisions.
We believe in empowering our clients with the knowledge they need to navigate their financial journey confidently.
Several factors can affect the potential loan amount you can secure through a second charge mortgage:

First, your income plays a significant role.
Generally, you could potentially borrow up to six times your income, providing considerable borrowing power.

The loan-to-value (LTV) ratio, which represents the relationship between the loan amount (plus your first charge mortgage balance) and the property's value, is another crucial factor.
At Clifton Private Finance, we can source up to 100% LTV – but you just need to keep in mind that the higher your LTV, the higher your interest rate tends to be.

Finally, the type of property - residential or buy-to-let – can also influence your loan conditions, as well as your credit score.
Here are a few other aspects of second charge mortgages to be aware of:
You typically have the option to roll up fees and add them to the loan amount, which can simplify repayments and release immediate financial pressure, freeing up your cashflow for home improvements, for example.
You can also get second charge mortgages that come with no early repayment fees (ERCs) even with fixed rates, providing flexibility and peace of mind.
How to get a Second Charge Mortgage
Our video below goes into the details of securing a second-charge mortgage, from eligibility to the application process.
Using a Second Charge Mortgage Broker
When it comes to navigating the complex landscape of property financing, speaking to a mortgage broker can be invaluable.
We help clients every day with second charge mortgages, but also remortgaging, further advances and bridging loans – so, we can tell you which loan is the best for your situation.
Our extensive expertise spans residential and buy-to-let property transactions, and our team's collective knowledge equips us to handle every unique situation with professionalism and insight.
We are a whole-of-market broker, meaning we don't just have a select panel of mortgage lenders we can go to. So, we provide market-leading rates on all types of mortgage.
FAQs
How much can I borrow on a second charge?
You can potentially borrow up to six times your income or more with a second charge mortgage. And you can generally borrow up to 100% of your property value across both your first and second charge mortgages in total.
At Clifton Private Finance, we can source loan amounts starting from £10,000.
How does a second charge mortgage work?
A second charge mortgage allows you to borrow money, secured against the equity in your property, without changing your first mortgage. They're typically used for significant expenses, and the loan terms can range from 1 to 30 years.
Do I need a solicitor for a second charge mortgage?
Occasionally, a solicitor is not required for a second charge mortgage, reducing potential legal costs.
However, each situation is unique, and professional advice is recommended to ensure all legal requirements are met.
What is the maximum second charge mortgage?
The maximum amount for a second charge mortgage is typically determined by your income, equity, and the Loan to Value (LTV) ratio. At Clifton Private Finance, we can offer an LTV ratio of up to 100%, and at 6 times your income, or sometimes greater.
Get in Touch
If you have any questions about our services or want to start making things happen please contact us