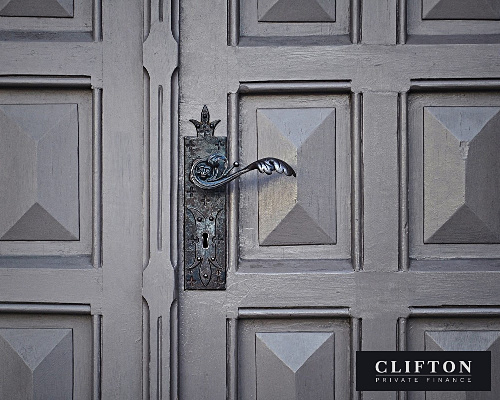 London Residential Mortgage For UK Expat in Saudi Arabia
With up-to-date contacts and professional packaging, experienced brokers can access more advantageous mortgage rates than clients can find for themselves.
The Scenario
Our clients, a husband and wife, were looking to upsize their Ealing home to a more substantial house around the corner, for sale for £2.03M. They were undecided whether they would sell their current home or rent it out.
Both UK nationals, the wife lived in the London house while her husband worked as an expat in Saudi for oil-and-gas giant Saudi Aramco.
Mortgaging would be based upon his sole income, and in common with many expats the calculation was complex, including bonuses, local rent and living allowances, and an allowance for children's school fees.
The Solution
The husband had sourced mortgage finance at rates of 4 - 5%.
We packaged the application, making it clear that the current property would be sold or rented out, and therefore would not be counted as an outgoing, and approached a lender familiar with lending to expats.
They accepted that this was a residential purchase and was prepared to finance at less than half the rates our client had been able to access.
In a similar situation? Please call our expat team on +44 203 900 4322 or book a callback into our diary at a time that suits you.