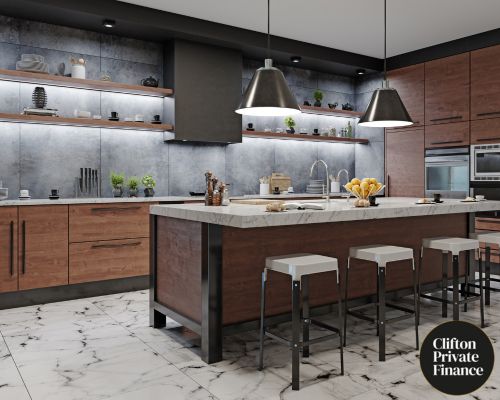 80% LTV London Mortgage For British Expat In UAE
UK Mortgages for expats living in the UAE have become increasingly difficult recently as the jurisdiction is under increased monitoring from lenders.
But this case shows it's still very possible, and it highlights the importance of working with a good broker and getting ahead of the due diligence process.
The Scenario
Our client, a British expat residing in Dubai, was looking to purchase a residential property in the UK – his wife and children were currently renting in London and grappling with high rents, so it made sense to buy.
He found a property just outside the city priced at £400k, and needed a £320k mortgage which placed him at an 80% loan to value (LTV).
The Solution
We approached a high street lender who were open to providing a mortgage at 80% LTV, but they highlighted that the enhanced due diligence would likely result in significant delays in the application process.
Our client wanted to move fast, so our broker took a proactive approach – before submission, we ensured we had the relevant employer reference details, a responsive contact point at the bank, and the necessary documents certified in advance.
Obtaining a mortgage as an expatriate can be fraught with complexities. Regulatory nuances, particularly for those residing in higher-risk countries, can lead to delays and challenges in securing a mortgage.
But this case underscores the importance of a broker's foresight and proactive approach to navigating the complexities of the international mortgage landscape – our clients are often surprised with the finance they can achieve when they use our services.