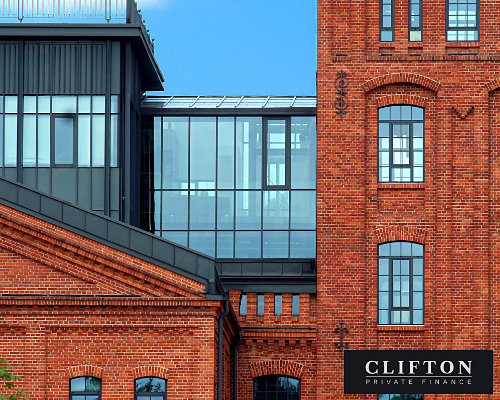 Structured London Property Finance Rescue From Development Loan Due To Expire
The Scenario
This developer was coming to the end of an ambitious project to develop a large Victorian warehouse site in East London, creating a six-storey building with 25,000 sq ft of office space and 31 apartments.
They had invested a quarter of a million pounds of their own finance in drawing up plans and developing their planning application.
Planning permission was granted after two years, allowing building works to commence, incorporating high-spec finishes including exposed brickwork, polished concrete, and contemporary kitchens and bathrooms.
Now the developers' £19.2M loan was due to expire, putting them onto their lender's punitive default rate. They needed an additional £1M to complete the development, and an additional £1.3M for interest, charges, professional fees and disbursements.
The challenges: most lenders are wary of partially completed projects. And few will consider part-finished commercial developments or residential schemes at more than £1,000 per square foot. In addition, the proposed exit for this development was a combination of sales and letting income.
The apartments were priced from £500,000 for studios to nearly £1.5M for the three-bedroom penthouses. Sales were agreed for nine of the apartments, with another four reserved.
The company intended to retain the most attractive penthouse apartments, and the commercial space, for investment. Including the freehold, the combined GDV was around £37M.
The Solution
The structured finance team from the specialist lender who was approached made several visits to the site and met key members of the development team. They were satisfied that the work completed was of a high enough standard to command the premium prices that were expected.
They agreed to provide the required structured property finance at a rate significantly below the current cost of lending. The rate would be reduced on practical completion, and again post-sales, when the clients would also be able to recoup their own capital investment.