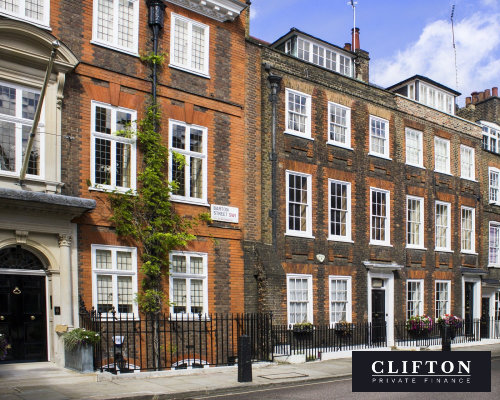 Business Loan Against London Residential Property for Swiss National
The Scenario
We're often asked for help by foreign nationals living and working in the UK who are looking for mortgage finance to buy a property here.
On this occasion the approach came from a Swiss foreign national client who was a 20% shareholder in a UK-based business. He had purchased a property in London six months previously using cash from the business.
The London property was valued at £975,000; he was wanting to raise £389,000 finance against it for business purposes. Unfortunately this is the kind of arrangement that's not permitted under the criteria for many high street lenders.
The Solution
Using our contacts with bespoke lenders we were able to source a competitively price mortgage option for him with a challenger bank that enabled him to repay the funds back into the business.
READ OUR BLOG:
Finance for overseas London property buyers: the 3 essential ways we can help