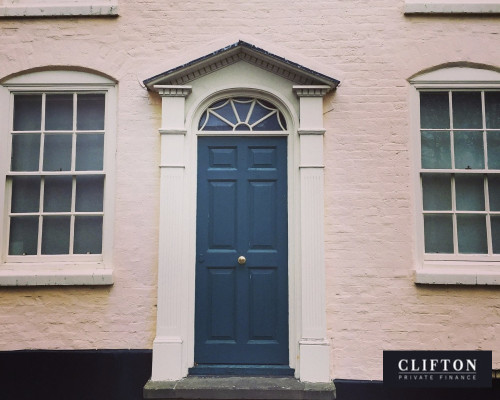 Bridging loan for residential property in Kent
The Scenario:
A client in Kent had sold his current home and was planning to buy a new home for £730K. However, he needed to sell two properties he owned to fund the purchase.
The sale of the two background properties was delayed as they were two flats above the client's business premises which were part of a single freehold with the business premises. This meant they could not be sold separately until the freehold issue was resolved.
The client needed to temporarily borrow the money to purchase his new home to avoid missing out on the property, giving him time to sort out the freehold issue with the flats so they could be sold.
Our solution
We were able to move fast and arrange a £265k bridging loan over 12 months at an attractive rate of interest. This allowed the client to move forward with purchasing his new residence.
Thanks to our experience and contacts, we could have the new property valued on the next working day after the client's initial enquiry and offer a bridging loan within 10 working days. Completion was achieved a week later, meaning the process took less than 3 weeks.
The lender and the client's solicitors separated the freehold on the client's business premises and the flats above, allowing the flats to be sold to fund the repayment of the bridging loan.
In a similar situation? Call our bridging loan team on 0117 959 5094 or use our bridging loan calculator to get an indicative quote