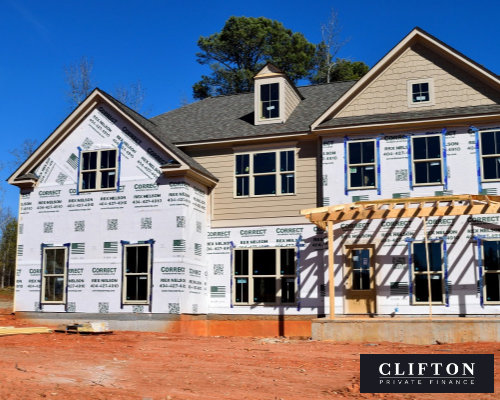 Development exit finance before practical completion on 4 Suffolk houses
The Scenario
Our client had a terrific development of 4 detached houses underway in a cul de sac in an attractive Suffolk village.
Two were finished to practical completion. He needed an additional £45K to finish off the other two houses: second fix, interiors and landscaping.
On a GDV of £1.4M for the four properties, this was a tiny amount of lending to be hunting around for. The issue was that he'd already spent his agreed contingency fund on cost overruns beyond his control.
Many lenders would be willing to extend the lending they'd already made available for this kind of sum. But the development finance our client had in place was from a peer-to-peer lender, who can be less flexible than a private lender investing their own funds. Going back to their pool of investors for further funding on a project has the potential to spook those who've already put their money in.
The Solution
Some lenders will shave an additional percentage off their own valuation if properties aren't yet at practical completion.
We took the proposal to a lender we knew could be more flexible. We were able to persuade them that their initial valuation of £1.25M on the properties as they currently stood was unduly conservative.
We were looking for an eight-month lending term: this was an experienced developer, and he was confident he could meet the sales deadline.
It's rare for lenders to consider a term of fewer than nine months to sell four houses: it requires a high degree of confidence in both the client and the broker.
But we produced valuations from three local estate agents showing that the proposed asking prices for the properties were very achievable. We also submitted four AIPs for BTL mortgages on each of the properties should they fail to sell in time. (Many brokers don't want to think about fallback refinance options.)
In the event, it's clear that our assessments are accurate: the first property to market was under offer within a week at its GDV valuation.
Exit finance on another of this client's development projects.