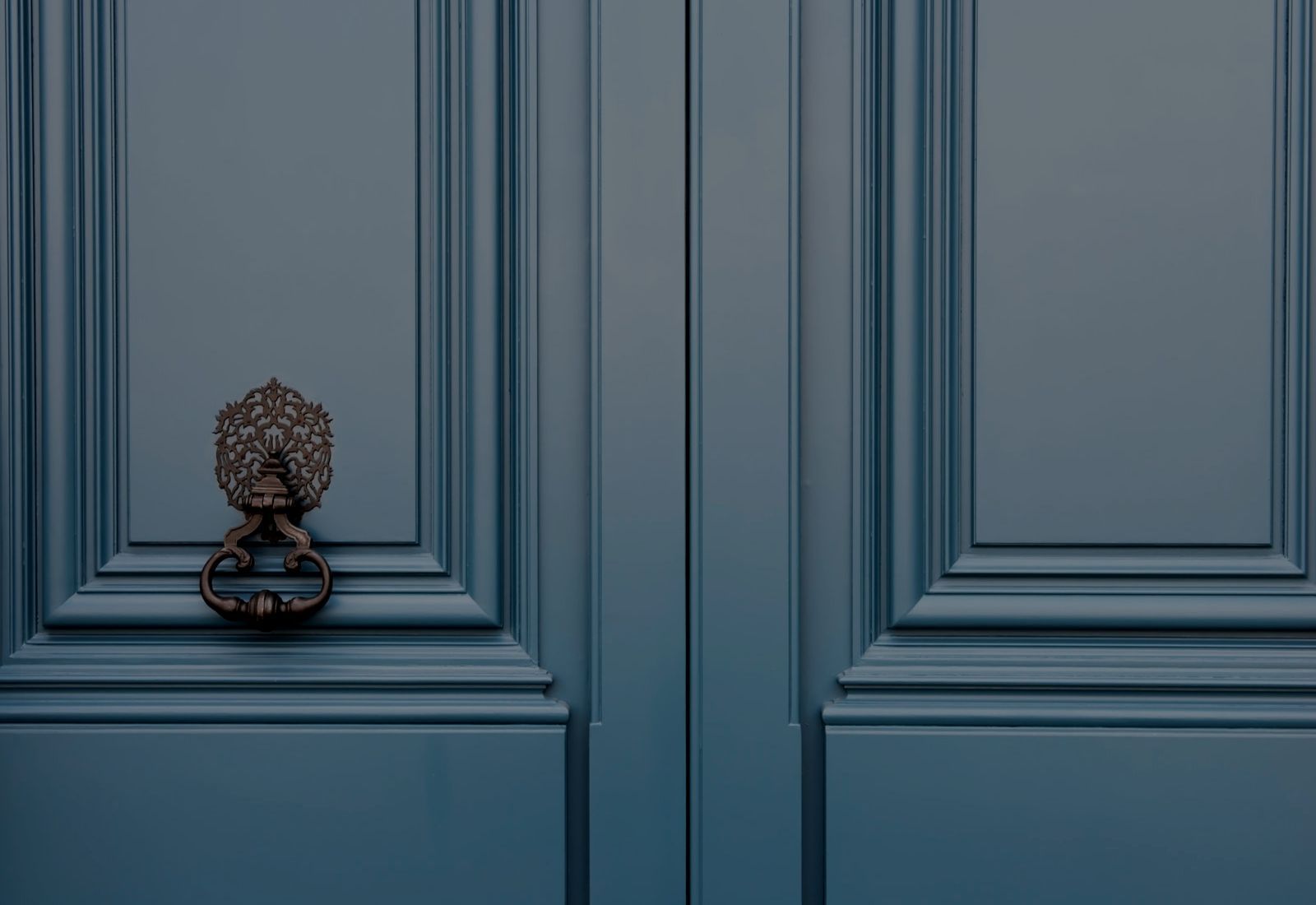 Second Charge Mortgage To Secure Share Option Investment Opportunity
The options for UK homeowners looking to raise finance without touching their first mortgage are increasing with several UK lenders offering flexible secured loan solutions.
An example of a recent case where funding was secured quickly on a second charge loan basis was for a couple where one of them was offered an attractive stock option by their long-term employer. Having taken independent advice, the option was considered too good not to take up.
In situations like these, a number of lenders will take a flexible approach, so a lender was sourced who was comfortable with the reason for the loan. At the same time, the client's first charge lender was consulted to ensure they were happy for a second charge mortgage to sit behind the first charge mortgage. Supplying 3 months' payslips the loan was underwritten using the client's house as security which had adequate equity after a valuation was completed. As part of the application process, the borrower had to confirm that the share purchase would not materially change his employment status and salary.
The process was relatively quick with funds being released within 20 days of application, allowing time for the share option to be exercised.
In a similar situation? Please call our mortgage team on 0117 959 5094 or book a callback into our diary at a time that suits you.