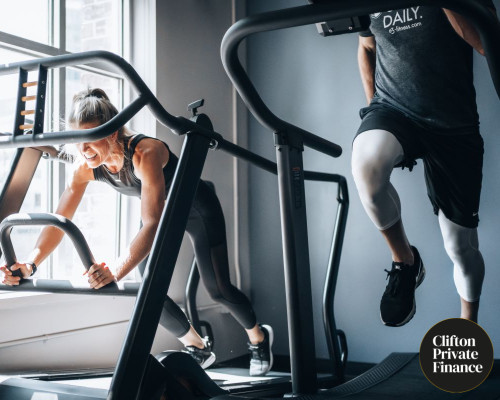 Fast Business Loan For Expanding Fitness Gym
The Scenario:
A growing business often reaches a crucial stage when an injection of funding is required to reach its full potential. But when a mainstream lender turns you down, what other options exist?
Our client approached us as the founder of a successful fitness gym offering personal training and classes, which he wanted to expand into two new locations in London.
He had already pinpointed the appropriate premises he wanted to rent and to match his popular brand with the right clientele.
He needed finance to secure deposits for the rental units, do some minor internal decor, and purchase new gym equipment.
He hit a wall, however, when he approached his high street bank, which was slow to respond and deal with his application, and he was in danger of losing the desired new locations.
He reached out to us, and we were able to speed things up dramatically.
The Solution:
Using our expertise and close connections with specialist lenders, we secured a business loan for our client.
Speed was key in this situation, and we were able to secure a very similar rate to the high street lender.
Our client raised the deposits for his new rental units and signed the leases within the required timeframe. He could also begin purchasing the necessary equipment and marketing his new locations.
Contact us to find out if you are eligible for a loan to grow your business.
Call us now on 0117 959 5094