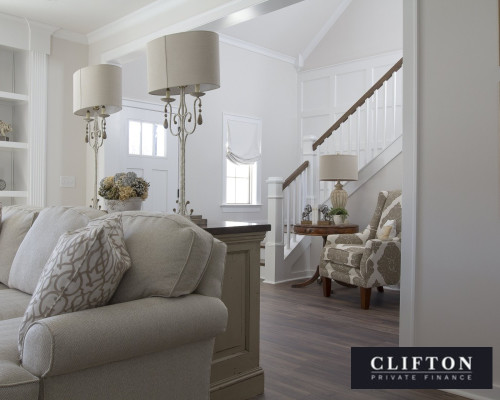 Low Cost Mortgage Solution For UK Expat Moving Back To The UK From The USA
Scenario
We were approached by a client who had been living and working in the USA since 2014 and wanted to move back to the UK with his wife and young family.
They were able to transfer their employment across to the UK but wanted to secure a property in advance of the move.
They had already approached their bank direct and were offered a mortgage with a very high rate of interest.
The client's income was paid in US dollars which, combined with the fact that he currently resided abroad, meant that many UK lenders were not happy to provide mortgage terms.
Our solution
Even though the client had a mortgage offer from a high-street bank we were determined to achieve a better deal for them.
For the £603K they needed, we were able to arrange an 85% loan to value (LTV) mortgage at a rate of 1.54%: half the rate offered by the client's existing bank.
The lender also valued the property at no expense, saving the client on their upfront fees.
In a similar situation? Please call our team on 0117 959 5094 or complete our enquiry form.