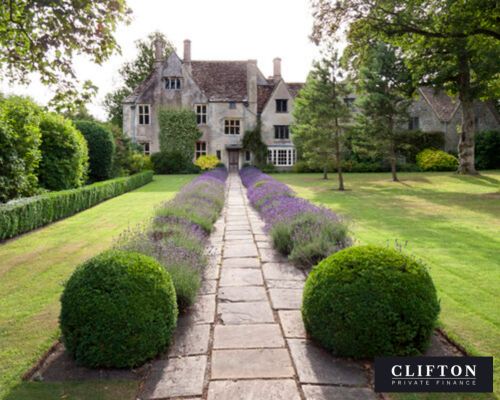 90% LTV Mortgage on £2.8m Hertfordshire Home for Family Planning Future Relocation to the UK
Our client approached us while they were working overseas to discuss the options that would be available to them upon relocating back to the UK in approximately 6 months.
They needed to have a good understanding of all the options available, as it would determine whether they moved into short or long term rented accommodation to facilitate their move.
We were happy to invest our time and expertise to help our client with their plans for the future.
Our Broker provided the client with a thorough overview of what type of property they would likely be able to purchase upon returning to the UK, based on the current market and their individual circumstances.
We also advised on estimated timescales, giving them a better understanding of the holistic process, and we offered our commitment to helping them further down the line.
Our client was satisfied with our initial review, and when the time came, they were confident in our abilities. They re-engaged with our Broker while looking to complete on a property in the next 3-4 months.
They shortly committed to a purchase of a large family home in Hertfordshire for a value of £2.8m, and we managed to negotiate a 90% LTV mortgage with a preferred lender.
A lower deposit was necessary here as our clients had funds tied up overseas and in investments they couldn't easily liquidate.
As per the clients' expectations, we were able to get formal approval subject to valuation during the first two weeks of the process, providing them with the comfort that they had made the correct decision for their finance requirements.
It's always worth speaking to us if you're planning a significant move - we're happy to invest time into conversations about your future and give you answers to the big questions.