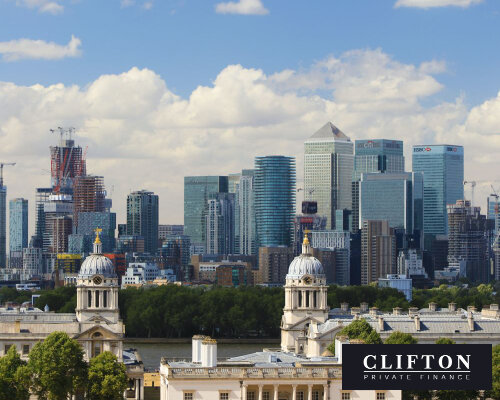 90% LTV Mortgage Purchase For London Based Young Professional Couple
The Scenario
Our clients were both lawyers who had found their dream home in London.
They had excellent salaries which were on the rise but required 90% LTV on the £1.56 million residential purchase.
They wanted to keep monthly mortgage payments as low as possible because they would like to complete some improvements to the property.
The Solution
We approached a lender who remained comfortable at 90% LTV and we were able to negotiate a structure which built in an appropriate amount of interest only.
This was especially difficult as there was a movement away from 90% due to lockdown restrictions in 2020.
Based on the high loan to value (LTV) required and current risk aversion in the market if the clients had approached the lender directly the case would have been turned away.
However due to our long-standing relationship and experience in structuring this type of mortgage we were able to have the loan agreed at the full 90% LTV on an interest only basis.
Capital reductions were agreed to coincide with the client's annual bonus payment.
As a professional, you have spent many years to reach your current point and lenders recognise this and can take your occupation into account. You may be in the early stages of your career but will have a clear income trajectory ahead of you as well as job security and stability.
We specialise in finding mortgage solutions for hard working professionals such as lawyers, doctors and accountants, and can arrange finance with lower repayments on an interest only basis but with capital reductions to match when your annual bonus comes in.