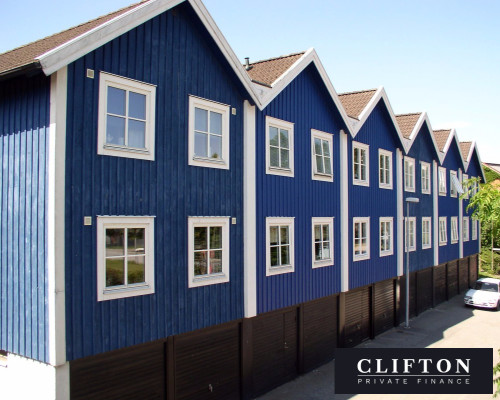 Buy to Let 5 Year Fixed Rate Mortgage for Investment Property
The Scenario:
The client's current buy to let mortgage deal was coming to the end of its promotional rate and they were looking to have certainty over the payments of their rental property, as it was a long term investment plan to retain the property until retirement age.
Their concern was that rate increases were looming and any large rate increases could see the long term viability of the property eroded if they were to take a shorter term. They did not want to sacrifice their long term goal for a short term gain.
With changes in the buy to let market around rental amounts needed to support a buy to let mortgage, lenders have started reducing the amount of borrowing available on existing rental coverages.
Our Solution:
After an extensive review of the options available, we were able to secure a 5 year fixed rate at a market leading rate of sub 2.3%.
We were able to secure the funding needed when rental stressed calculations were failing due to the client not looking to raise any further funding and looking for a pound for pound buy to let remortgage.
The clients get the long-term security needed and can now concentrate on reducing their borrowing by budgeting over the next 5 years, to get them to their goal of a mortgage-free property upon retirement.
Similar situation? Call our team on 0117 959 5094 or complete our enquiry form below.