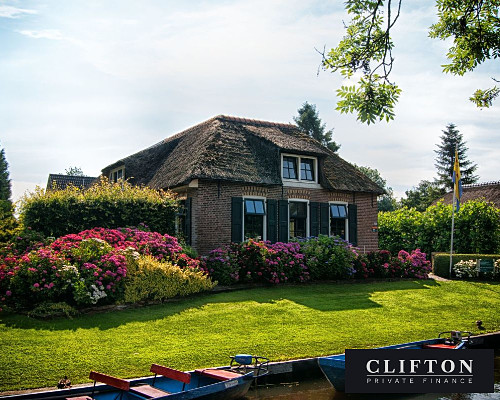 Bridge loan for retirement property purchase with a pension payout as exit
An assured lump-sum pension payout can be an effective exit on bridge finance secured against the value of a property.
The Scenario
Our client is a UK resident working in Switzerland for a major international food conglomerate. He's looking to buy an investment property in the Home Counties, to live in it when he retires possibly.
He and his wife want to start looking for properties in the region of £600K. They have £300K to put down and were looking for a further £300K in finance.
The Solution
Bridging finance could be secured against the value of the future property, but we needed an exit.
The solution was the 25% tax-free pension pot our client will be able to access in six months' time.
We sourced a lender who is happy to accept a pension lump sum payout as an exit, at market-leading rates, and our client and his wife can now begin their property search in earnest.
In a similar situation? Call our mortgage team on 0117 959 5094 or use our bridging loan calculator to get an indicative quote