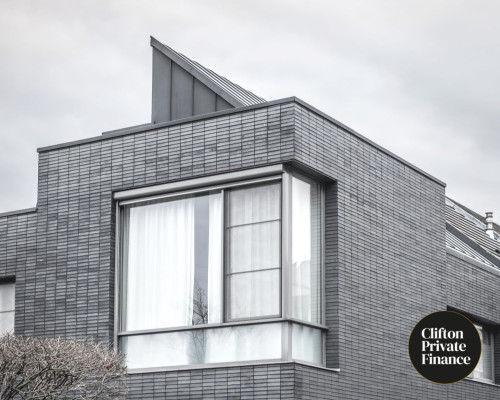 Fast Bridging Loan Raised to Fund House Deposit
The Scenario
When time is a factor, a bridge loan is often the perfect solution to securing funds quickly for any property purchase – especially when an offer has already been accepted but the funds are lacking to finalise the purchase.
Our client approached us looking to gift their son funds to complete a purchase of a property near Brighton – one that he'd already had an offer accepted on.
The issue lay in the timing, as they didn't yet have the full deposit to hand.
They had already been organising a mortgage on one of the currently owned BTL properties, but the funds would have taken far too long to come through, given the time-sensitive situation.
Naturally, they were keen to get things moving, so they sought our expertise in resolving this unique scenario.
The Solution
Our broker proposed that they get a £70k bridge secured through their two BTL properties in Eastbourne, valued at £350k and £450k.
And their exit strategy was to repay the bridging loan when the mortgage application on the BTL came through – giving them plenty of time for this to complete.
Our broker approached the best lender for this scenario - one that was the cheapest on the market and, most importantly for our clients, the quickest to get the transaction over the line.
An online valuation was organised for the two properties meaning there was no need for a surveyor. This sped up the process for our clients and kept costs low.
We were able to source the best product for their circumstance. Securing them a rate of 0.41% for a fixed term deal over 12 months, with no ERCs (Early Repayment Charges). Moreover, we managed to secure the funds for our clients within four weeks.
Without our broker's advice and expertise, the client may have lost their opportunity to help their son with the purchase, and consequently, their son would have lost the property with an already accepted offer.
We were there at every step of the process for the client, from application to completion. We answered questions and provided constant updates throughout, providing peace of mind for our client every step of the way.