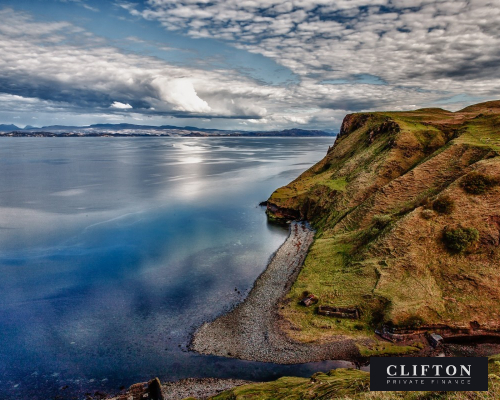 Bridging Finance For Hydro Project In Scotland
The Scenario
A farmer in the borders of Scotland required finance for a hydro plant on his land but was not prepared to give away equity to fund the project.
The solution
The key to the deal was finding a lender who understood the project and was prepared to lend at a competitive interest rate.
A specialist lender was pinpointed who quickly established the project was in a good catchment area and that the construction process would be straightforward. The lender was comfortable providing a £2.6m short-term 1st charge bridging loan for a 30-month term.
On completion of the project, the client was able to refinance the hydro plant onto a longer-term commercial finance deal.
In a similar situation? Please call our development finance team on 0203 900 4322 or book a callback into our diary at a time that suits you.