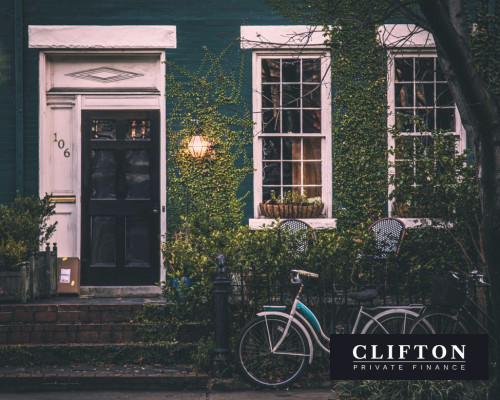 Bridging Loan to Avoid Losing Deposit
The Scenario:
The client wanted to sell his £1.1 million residential property and buy an £885K new build in Hampshire. The client had already exchanged contracts on the new build, but unfortunately, his residential property had not sold.
If the client could not complete the purchase within 30 days, he would lose his 10% deposit on the new build. The client needed to temporarily borrow money to secure his new home and avoid losing approximately £885K
Not only was there a tight deadline to complete the purchase but the client in question was out of the country for several days on business.
However, we acted quickly and with the clock ticking we sourced finance and arranged the property valuation within ten days.
Upon returning to the country, the client completed the transaction on his new property and moved into his new home with the lowest amount of disruption.
In a similar situation? Call our bridging loan team on 0117 959 5094 or use our bridging loan calculator to get an indicative quote