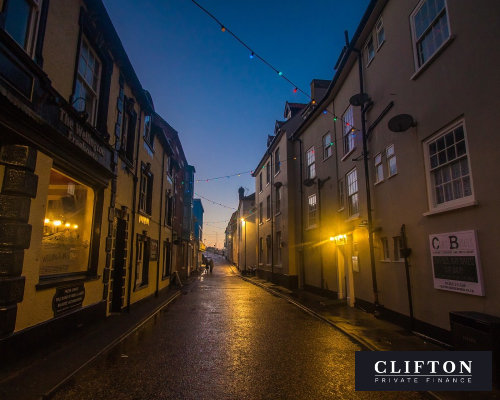 Norfolk holiday property remortgage to release equity
The Scenario
Our clients wanted to release some equity from the value of their holiday home to help with an upsize purchase in London.
It's a 3-4-bed house on the north Norfolk coast: a three-hour drive from London that avoids the weekly M4 exodus log-jam. Their initial mortgage of £260K was now on a property valued at £425K.
Most lenders will cap holiday-let lending at 50-70%, and charge fairly punitive interest rates.
In addition, because the clients were going to be selling-then-buying in London, a couple of lenders were now going to consider the pre-owned holiday property as their "main residence" – a completely unnecessary confusion.
The Solution
We sourced a lender who was comfortable with this being a holiday let, which would be empty for periods of time in the off-season.
They weren't concerned that the family would make occasional use of the property themselves, and didn't get stuck in a main-residence/second-residence loop.
We sourced refinance at 85% LTV, releasing £100K in equity to help with the deposit for their London purchase.