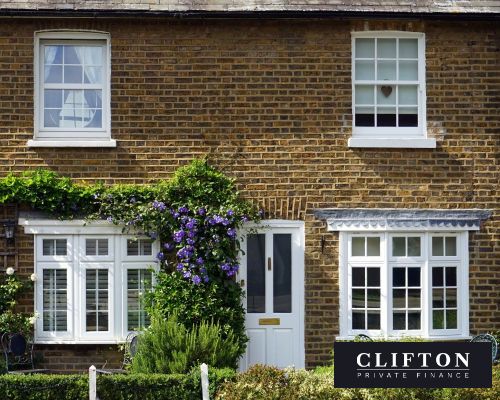 Bridging Loan To Complete Purchase Before Sale Of Existing Residential Property
The Scenario
The client owned property in Cardiff worth £250,000 and wanted to move to a different area. They found a house they wanted to purchase, but their existing residential property had not sold, and they were in danger of losing out to another buyer.
The client also felt they needed to refurbish the new property before moving in.
Our Solution
To ensure that the client did not lose out on the property, we acted quickly and were able to raise a bridging loan against both the purchase and sale property.
The finance was secured within 12 days. This provided enough funding to purchase the new residential property and complete the necessary refurbishments before moving in.
The client then used the proceeds of the sale of their existing property to repay the loan.
In a similar situation? Call our bridging loan team on 0117 959 5094 or use our bridging loan calculator to get an indicative quote