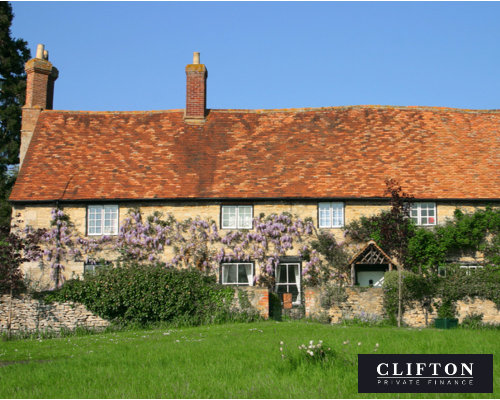 No-drama downsize with bridging finance to pay for renovations
This is the perfect downsize scenario: selling the big house to move close to family (right next door to family, as it happens). And avoiding all of the discomfort of living amongst necessary building works, or camping in rented accommodation, by using bridge finance to pay for renovations before moving in.
The Scenario
Our clients are a retired couple, downsizing from their £800K 5-bedroom family home in the unforgettably named village of Kingston Bagpuize in Oxfordshire, to move eight miles away to a house they'd bought next door to their daughter.
Properties right-next-door don't come on the market often, so when this opportunity came up they bought it – even though the property needed extensive refurbishment works.
Our clients didn't want to live in a building site while the building works were underway, nor did they want to have to sell up and move into rented accommodation to pay for the renovations.
The Solution
Bridging finance was the obvious solution.
If we'd had to secure it against the property needing heavy refurbishment the rate would have been fairly steep.
Instead we were able to secure it against the loved-and-cared-for family home, which was going on the market now. We secured a rate of 0.47% that was below even the best-available across the market.
The money was in our clients' bank five weeks after we pinned down the deal for them. (They could have had the funds sooner, but didn't want to access them until their builders were absolutely ready to go…)
Use our bridging loan calculator to get an indicative quote »