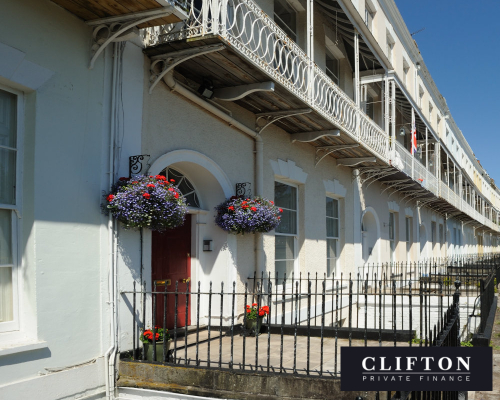 UK mortgage for returned Australian resident with complex income
The Scenario
Our client was a Briton with Australian citizenship who had been living in Australia for 10 years.
He'd moved back to the UK with his partner to care for his ailing mother. They were renting in London for £2,400 a month, but wanted to buy in Bristol to be closer to his mother. They were looking for £500K at 95% LTV to buy a handsome flat in Clifton, Bristol.
In mortgage terms, his setup was complicated.
Due to a reciprocal treaty, UK finance is notoriously difficult to arrange for Australian residents, or Britons resident in Australia.
He was clearly a British citizen, now resident here. He was CEO of an Australian health retreat, which was owned by an investment trust company, of which he had been the sole beneficiary. But he had sacrificed his shareholding to become a salaried employee of the trust.
He'd needed to delay buying a UK property while he established a UK presence for his credit files (credit cards, listing on the electoral roll…)
And then, very sadly, his mother died, and he overlooked drawing a salary from the trust one month.
The Solution
With his Clifton purchase now proceeding, he was now missing a critical income payment in his account.
Fortunately we knew a lender who might be willing to understand the circumstances.
We had his mortgage offer was through within weeks: a two-year fix at a very respectable 1.89%.