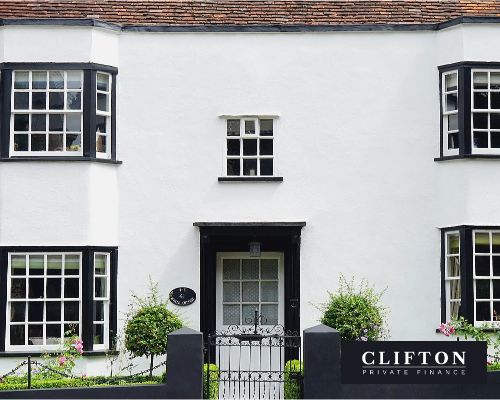 Bridging Loan Arranged For a Property in Family Trust
The Scenario
Our widowed client was looking to downsize from the family farm which was valued at £2m. Her home and farm were held in a family trust set up in the names of herself, her late husband and their son, although the son had no access to the trust.
She had found the home she wanted to buy nearby in Hampshire, for £800K.
With her savings to help her, she required a further £650K to complete the purchase. But because agricultural properties commonly take longer to sell, she was at risk of losing her desired new home.
She wanted to move in and settle down without the added stress of selling her original home in a distressed sale.
With substantial equity in the farmhouse and agricultural business and a tight time frame, a bridging loan was the obvious solution.
The Solution
Many high-street lenders are reluctant to deal with more complex ownership issues. We were able to take our client's application to a specialist lender who arranged a bridging loan for her of the full amount of £650K.
Even with bridging loan costs, our client saved money by being able to sell the farm for its valued price. The lenders involved themselves in marketing the property.
In a similar situation? Call our bridging loan team on 0117 959 5094 or complete our enquiry form below.