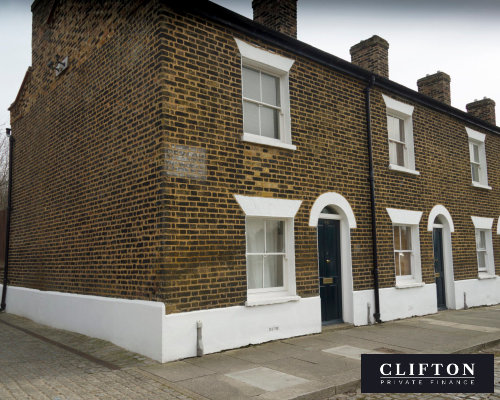 Ninety per cent mortgage for Britons not resident in UK for past three years
The Scenario
Ah, romance. (And practicalities.)
Our clients were a couple of UK nationals who had been living and working overseas, but now they were married and wanted to buy a home together in the UK.
Except that one of them would continue to work in the US as a senior manager for a food and drink multinational, living in rented accommodation. While the other was a senior Whitehall civil servant, currently sharing a house with his sister.
On paper they didn't have fixed addresses, or the three-years' continuous UK residency many lenders look for.
Plus, finances were stretched (as they nearly always are for a London purchase). They needed a 90% mortgage.
The Solution
We identified a lender who wouldn't be concerned by the inconsistent UK residency, and presented this purchase as the main marital home for both of them – as it clearly would be.
They did have sufficient credit history in the UK, and met the affordability criteria. So we were able to get them a five-year fix for 2.44% - a good rate for a 90% loan.