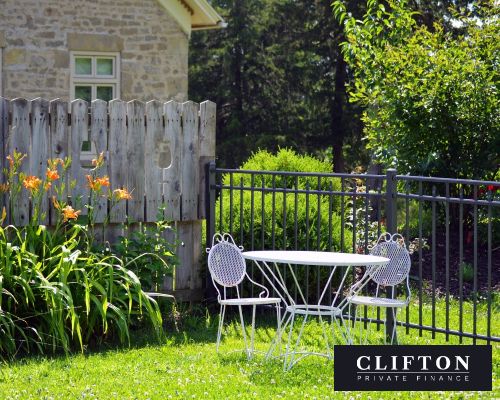 Bridging Loan To Downsize And Move To France For Retirement
The Scenario
Our clients, an elderly couple with an unencumbered property worth £420,000, wanted to sell their home in Torquay and move to France.
They could downsize and live abroad comfortably for retirement by selling their property.
They put their property on the market and found the perfect little French cottage to buy.
Unfortunately, their property had not yet sold, and the couple was in danger of losing their retirement plans to another buyer.
Our Solution
The clients approached us and voiced their concerns about missing out on their dream property in France.
We secured an Agreement in Principle as soon as possible for our clients to provide the seller with evidence of their intent to purchase the French property.
We then raised a bridging loan, secured against their existing property, for £155,000 within several days.
To keep the cost of borrowing to a minimum, we negotiated an exclusive rate which allowed the couple to purchase their dream property and cover the costs of moving before their existing property sold.
In a similar situation? Call our bridging loan team on 0117 959 5094 or use our bridging loan calculator to get an indicative quote