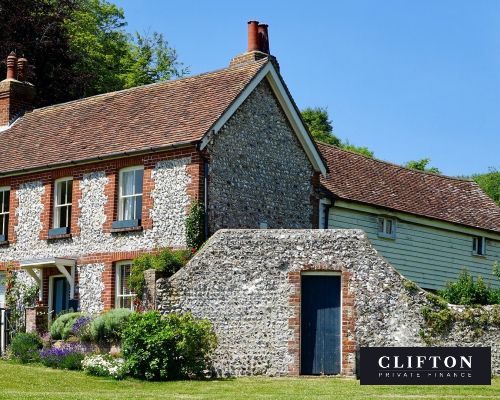 Bridging Loan For Inherited Property In Chippenham
The Scenario
We were approached by a client who had found her dream holiday home in the historic market town of Chippenham in northwest Wiltshire. She hoped to purchase it with her daughter and son-in-law with their joint inheritances from a deceased relative.
The problem was that the estate was in probate, and they would probably lose the opportunity to buy before the funds were finally released.
To make things slightly more complicated, our client's brother also owned half of the inherited property they would benefit from but wasn't involved in the further purchase.
The Solution
Clifton Private Finance arranged short-term finance of £120,000 for a 12 month term. The bridging loan was secured against the value of the property they were due to inherit, as established for probate. The repayment (exit) from the loan would come from the sale of the inherited property.
We negotiated with the lender to allow the client's brother to take independent legal advice, which enabled the transaction to proceed with minimal disruption.
Our client's feedback: "Excellent response at all times and highly professional."
In a similar situation? Please call our team on 0117 959 5094 or complete our enquiry form.