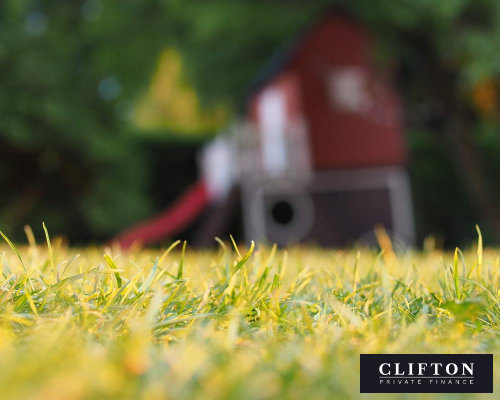 Loan for first-time developer to build 3 houses on vacant plot
It is possible to source affordable finance (0.9% per month) for a ground-up development by a first-time developer…
The Scenario
Our client runs three childcare centres around Derby and saw the opportunity to develop a vacant plot of land adjoining one of the nurseries.
He initiated the legal work to split the land title. The vacant lot was valued at £50K, and he transferred the title to an SPV (Special Purpose Vehicle) set up for the purpose, as an inter-company loan.
The Solution
Projected build costs are £220K for 3 terraced houses, expected to sell for £145K (total GDV £435K). The inter-company loan and stamp duty will be repaid post-completion.
Total borrowing required: £283K, sourced at 10.8% pa for up to 12 months.