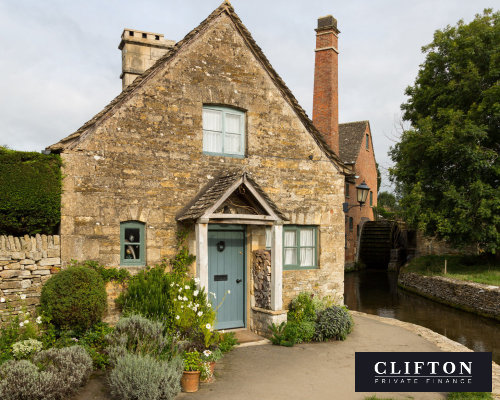 US dollar UK mortgage offer turned into remortgage for renovations when purchase fell through
This client came to us after reading about a mortgage we'd arranged for another client earning in USD.
The Scenario
Our client works in the oil and gas industry for a US company and is paid in US dollars. He was looking for a mortgage on a house in Bedfordshire that he and his wife were hoping to buy for their growing family.
He'd approached his current mortgage lender for new borrowing, but was told they were no longer accepting clients earning in foreign currency.
The Solution
There were also a couple of other issues that made this proposition a bit more complex:
The client worked irregularly in the US, with time back in the UK .
The current mortgage was only in his name, which lenders aren't keen on if the other partner contributes to the mortgage costs. His wife would need to sign an "occupancy waiver."
We secured the borrowing they needed on the £925K house they were hoping to purchase.
And then the sale fell through.
There wasn't another house the couple wanted to buy in the area, so they decided to stay in their current home – if they could remortgage releasing sufficient funds to do the renovations that would give them the space they wanted.
We managed to get their purchase mortgage offer translated into remortgage funding within a week, with no drama.