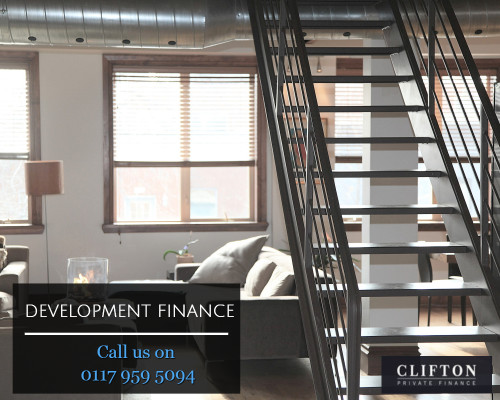 Development finance for flats in London
The Scenario:
A property developer had an opportunity to purchase a site in London with the aim to build four flats. Planning was in place, but the developer needed to move fast to secure the purchase.
They needed to borrow a total of £1.75 million to buy the site and fund the development costs. They did not have any suitable assets to secure a loan against, making many lenders cautious about offering the required finance.
Our Solution:
The developer contacted Clifton Private Finance and we found a lender who was willing to secure a bridging loan for the full £1.75 million against the development site and its estimated gross development value (GDV) of £2.9 million.
We negotiated an 18 month loan term, giving the client the 12 months they required to complete the build and a further 6 months to either sell the finished development or refinance to repay the bridging loan.
We were also able to agree a highly competitive interest rate of just 0.62% with the lender, allowing the client to minimise their repayments and increase their potential profit.