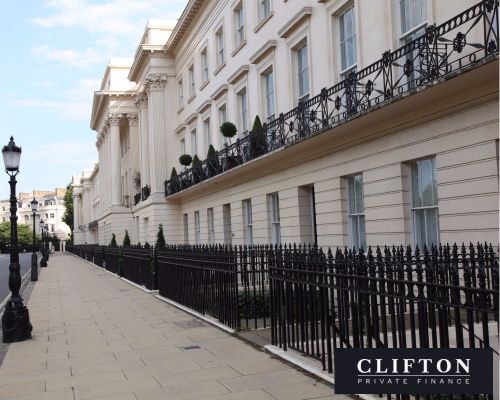 Facility To Expand Property Portfolio
The Scenario:
The client owned four properties worth a total of £4.4M in Notting hill, London. The client wanted to expand his property portfolio but he required funding to secure the land and properties for his next developments; he intended to do this by refinancing his four properties.
The client was reluctant to refinance his four properties with traditional lenders, as he would lose the low interest rates on his mortgages.
The client approached Clifton Private Finance in order to find a way to raise capital without losing his advantageous rates.
Our Solution:
We acted quickly to ensure the client did not lose out on any attractive opportunities, we were able to secure 80% LTV through a second charge mortgage on his properties at a low interest rate.
The second charge had a monthly interest of 0.58%, which meant that the client still benefitted from the low rates on his first charge.
The capital raised provided a facility for our client to use for deposits to purchase land and more properties, for his development projects.
Is this similar to your situation? Please call our team on 0117 959 5094 on complete our enquiry form below.