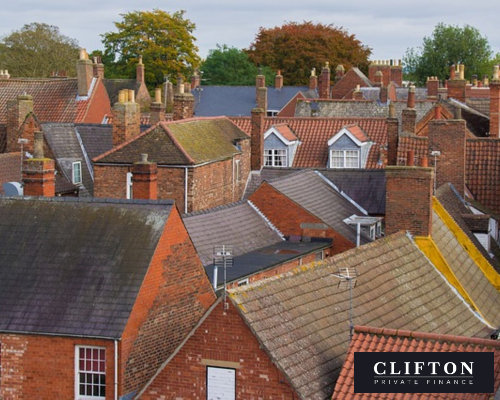 Bridging loan to do-up and sell, and downsize
This is exactly the sort of situation where a bridging loan can be a really straightforward finance option that creates possibilities, when otherwise you'd be stuck in a housing trap or facing a very disruptive moving process.
The Scenario
Our client was recently widowed and wanted to sell up and move to a comfortable retirement flat from the four-bed house that had been the family home for 20 years.
His £350K house was mortgage-free, and the £190K apartment would be costing less than half of what the family home should realise.
But he didn't have any spare cash to pay for the decorative work that was needed to get the property spruced up for sale. Or for legal fees and stamp duty.
Meanwhile, the right flat in the right retirement complex (that's close to friends and family) doesn't come up very often.
But he'd found the flat that would suit him, and he didn't want to have to wait until he found a buyer for his house. He wanted to buy and get in, and take his time about moving what he wanted from the old home.
The Solution
He needed to raise the full purchase price of the flat, plus legal costs and charges, plus the cost of the redecoration work (estimated at about £1K).
Securing a bridging loan against both properties gave us a combined LTV of 37%, which allowed us to access the amount of borrowing he needed, at the most affordable rate – 0.48%.
With one lender and one product for the two loans, the online valuations were free for both properties (a saving of about £700), and using joint legal representation with the bank kept his legal costs below £1,400.