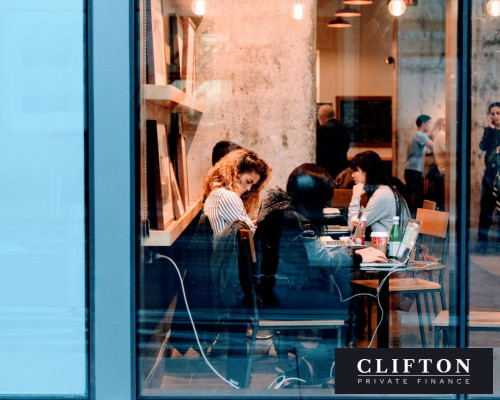 Finance to Develop Flats Above Restaurant In Tooting London
The Scenario
The client owned a restaurant worth £2M in Tooting London, which had two flats situated above the business. The client wanted to utilise the space above his property and develop his two flats into six separate flats, however, he had neither the planning permission nor the finance to fund his development ideas.
The client was unable to secure the finance he needed after approaching a number of traditional lenders. The client contacted Clifton Private Finance to explore his options.
The Solution
Through our extensive contacts, we were able to secure £150K for the client to obtain the planning permission he needed. Once the client received the planning permission he required, we were able to source development finance for another £550K to cover the client's development costs.
To minimise the effect of interest, we arranged for the finance to be released in two stages; first to provide the funding necessary to secure planning permission and secondly to cover the development costs after the client had obtained planning permission.
As a result of our bespoke financial solution, the client was able to develop his two flats into six which enabled him to achieve a much higher rental yield from his properties.
Are you in a similar situation? Call our team on 0117 959 5094 or complete our enquiry form.