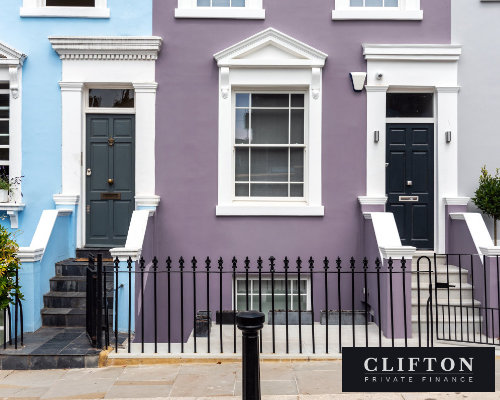 Buy to let mortgage at low stress test for London yields
The Scenario
Our portfolio landlord client needed a BTL mortgage as his exit from a £350K bridge arranged six months previously.
He'd bought a nice little terraced house in London's desirable Walthamstow valued at £500K. Having completed a light refurbishment throughout and put in an attic conversion it was now valued at £725K, . He wanted to raise an additional £200K on the uplift in value to finance his next project.
The Solution
London's high property prices mean rental yields are comparatively low compared with the rest of the country. With every property a portfolio landlord owns needing to show positive returns, we introduced our client to a lender who would stress rental returns below the standard for high street banks: at 125% rather than 145%.
We got him a 30-year term, interest-only, at a rate of 3.29% for a five-year fix (avoiding the additional 2% loading common from high street lenders).