Categories
What Is A Buy To Let Mortgage Stress Test And Will I Pass It?
29-September-2023
29-September-2023 14:25
in Mortgage
by Sam Hodgson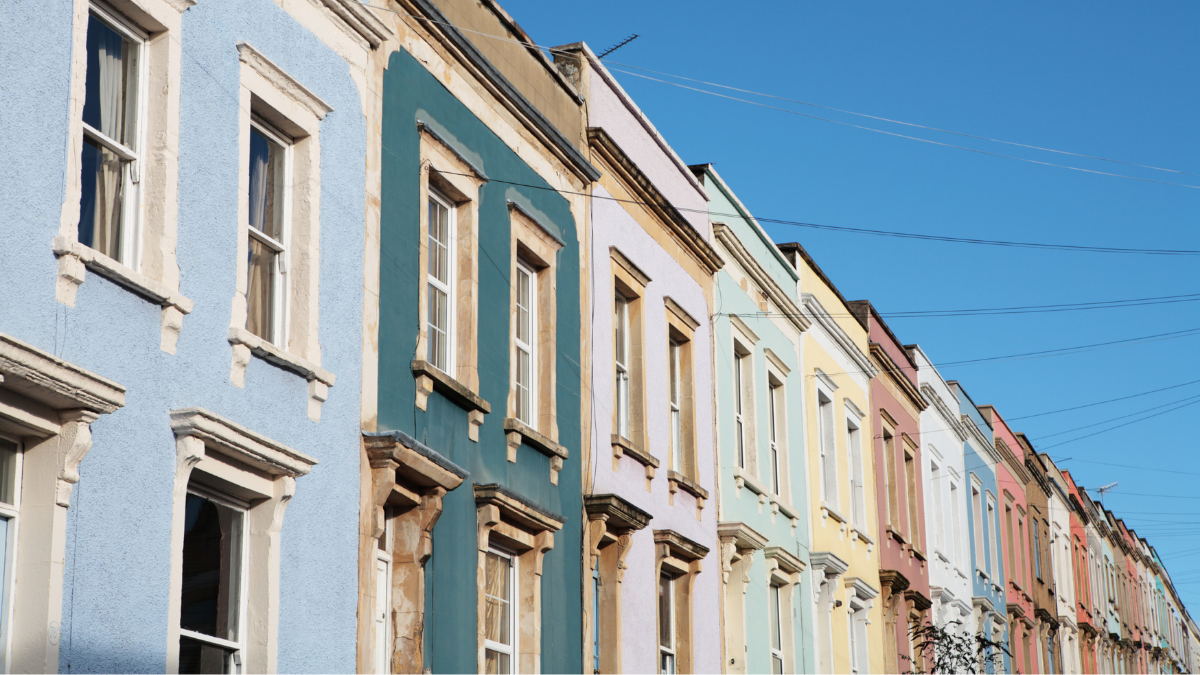 When applying for a buy to let mortgage, you may need to pass a lender's stress test rather than simply prove that your rental income will cover your monthly mortgage repayments.
The stress income cover ratio (SICR) is the calculation lenders apply to determine your affordability of a buy to let (BTL) mortgage. SICR compares the amount you want to borrow with the amount of rental income you'll receive and the interest you will have to pay on the loan.
It can get a little complicated, but it's good to understand how lenders use this stress test to have a better idea of whether your buy to let mortgage application will be approved.
Here's what you need to know...
Why lenders apply the 'stressed' ICR to BTL mortgages
---
How do you calculate the SICR on a buy to let mortgage?
---
How do BTL lenders treat tax when assessing your affordability?
---
What happens if I fail the stressed ICR test?
---
Find out how much you can afford to borrow on your BTL mortgage today

Why lenders apply the 'stressed' ICR to BTL mortgages
Lenders treat BTL mortgages very differently from residential mortgages, and you should expect higher interest rates. The amount you can borrow for a buy to let mortgage will depend on how much rental income you will receive from the property.
Since 2017, changes introduced by the Prudential Regulatory Authority (PRA) have meant lenders have to apply much stricter criteria for BTL borrowers:
When measuring affordability for buy to let mortgages, lenders require a 'buffer' in your rental income of either 125% or 145%. This is the income cover ratio (ICR) and is applied to ensure a borrower has enough surplus income from the property to pay for repairs, non-payment of rent, service charges etc
How do you calculate the SICR on a buy to let mortgage?
A typical stress test conducted by a buy-to-let lender uses a Stress Interest Cover Ratio (SICR) of around 5.5% and a Rental Cover Rate of between 125%-145%.
Based on a loan of £200,00 with stressed ICR at 5.5% and rental cover at 125%
Step 1: Work out the annual interest
Loan amount £150,000 x ICR 5.5% = Annual interest of £11,000
Step 2 – Work out the minimum Annual Rental Income
Annual interest £11,000 x rental cover 125% = Minimal annual rental income £13,750
Or minimum monthly rental income of £1,146

September 2023 Buy to Let Market Update
The BTL market has faced challenges over the last 12 to 18 months, with landlords finding it difficult to borrow due to stringent stress testing measures.


Previously, with a stress rate of around 4%, landlords could borrow significantly more. For instance, about a year ago, a basic rate taxpayer could borrow around £309k for a property based on the average UK rent of circa £1,300.


At 75% Loan to Value, that could buy roughly a £400k property, which you would expect to comfortably provide £1,300 in rental income. So it made sense, and the maths added up.


However, with stress rates spiking to up to 10.5% this year, the equivalent 'average' borrowing capacity at this level plummeted to about £165,000, which you wouldn't expect to fund a property that could generate £1,300 per month in income despite rent rises across the country.
Recent Developments:
Lately, there's been a slight ease as mainstream lenders are now applying stress tests under a 6% rate, which is a significant relief for landlords.
This adjustment may stimulate the BTL remortgage market and represents a positive shift for landlords amidst previously harsh market conditions.
This is coupled with lower buy to let mortgage rates in general, and also the recent news of Riki Sunak scrapping the EPC requirements landlords.
How do BTL lenders treat tax when assessing your affordability?
The Prudential Regulatory Authority expects lenders to take a borrower's income tax into account when assessing affordability for a buy to let mortgage. So, your tax rate status is what determines the stressed income cover ratio used to assess your BTL affordability.
Basic rate taxpayers can expect lenders to apply a stressed income cover ratio of 125% as there is less of a burden on their rental income.
Lenders will usually assess higher rate taxpayers at a stressed ICR of 145%, while additional rate taxpayers might be assessed at up to 167%.
This means, that if you fall into the higher tax rate category you will need more rental income to break even.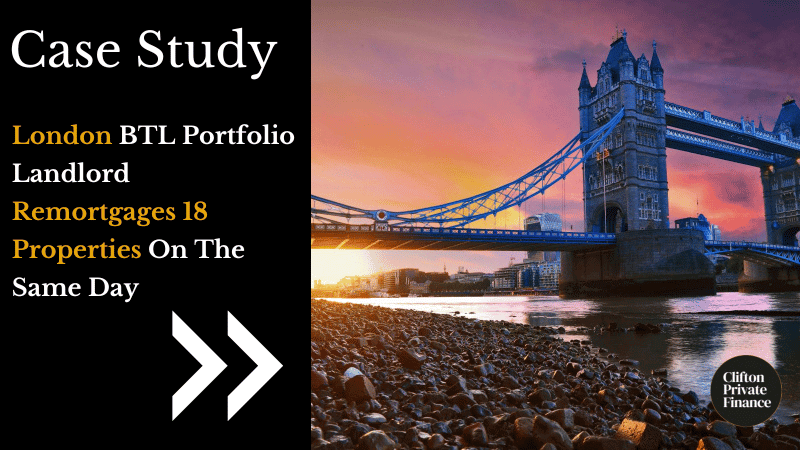 What happens if I fail the stressed ICR test?
If your buy to let property doesn't meet a lender's standard stressed ICR test, it may not mean your mortgage application will be refused outright.
A number of specialist lenders can 'take a view' to address a stressed ICR shortfall.
This is known as 'Top Slicing', when a lender assesses your income, considering all sources of diversified income and wealth, to determine that a borrower would still be able to make the mortgage repayments even if things took a turn for the worse. Not all lenders are willing to use the top-slicing approach, but a specialist mortgage broker will have good relationships with those that do.
Another factor that may influence a lender's willingness to overlook a ICR shortfall, is if the loan to value is lower. If borrowers can put down a 35% deposit, the stress rate may be reduced. Similarly, if a longer term mortgage product of 5 years or over is on the table, stress rate requirements can be lowered.
For portfolio landlords, lenders can take a wider view of the situation if, for example, one property in the portfolio is weaker on rental income than the others. The stronger properties can often make up for a slightly weaker one.

Find out how much you can afford to borrow on your BTL mortgage today
When it comes to finding the best buy to let mortgage deal it's always best to seek advice from an independent mortgage broker.
If you're unsure if you will pass the stressed ICR test, or have had a previous BTL mortgage application turned down, we can help.
Our team of specialist buy to let mortgage brokers have strong relationships with banks and specialist private lenders who offer competitive BTL mortgage products.
Buy to let mortgages from £100,000
Market leading rates
2nd charge options for raising finance
Expertise in dealing with buy to let portfolios, Limited companies using retained profits
Specialist portfolio finance products for landlords with more than 4 properties
Interest roll up product options
Landlord light & heavy refurbishment finance available on attractive terms
Bridge to let finance options
UK expat, non-dom and foreign national landlord mortgage finance available
We can help if you have multiple buy to let properties, Multi-unit, HMOs, AirBnBs, student lets and complex structures
Fast professional service. We understand that sometimes finance needs to be arranged quickly!
Book a free and no obligation telephone consultation at a time to suit you: