Mortgages for doctors: finance to suit the medical profession
12-October-2018
12-October-2018 11:15
in Bridging Finance
by Jennifer Stevenson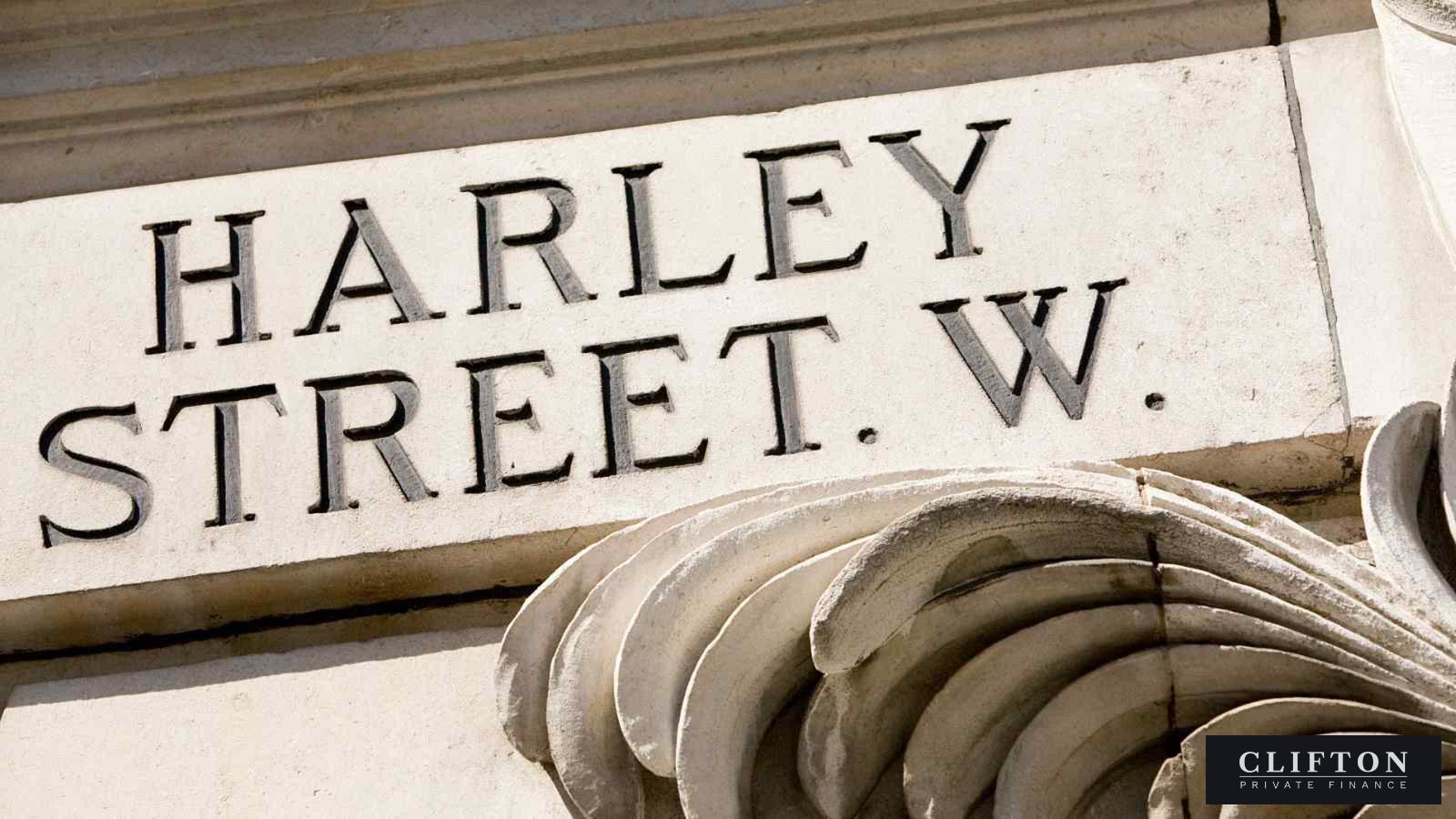 Training contracts lasting into your mid-30s, diverse career paths and complex earnings… doctors face particular challenges when it comes to applying for mortgages.
What are the issues, and how can a specialist broker help you overcome them?
1 Ten to 15 years of trainee earnings
Trainee doctors starting out on £23K struggle to make ends meet, like all career-starters. You're also needing to manage the costs of shift-working, and commuting to teaching hospitals in major city-centres.
Medical students can be concerned that their burden of debt – an average of £70,000 by the time they've fully qualified – may hamper their ability to get on the property ladder.
And with traineeships lasting 10 to 15 years, junior doctors can feel it takes them longer to get their lives established than their counterparts in other professions.
Use your future earnings to leverage a good mortgage offer
Clearly-charted pay bands up to £65K for medical trainees should be attractive to mortgage lenders. But the truth is that many high-street banks are geared up for lending to employed individuals on fixed salaries that are easy to evidence.
Many of them don't understand the complexities of medical training contracts, and career paths that may include years out for research and PhD studies. Lack of understanding can mean that traditional high-street lenders offer less-competitive rates, or take longer to process doctors' mortgage applications.
This is where a mortgage broker experienced in finding the right mortgage lender for professionals with complex earnings can speed the process, and get you access to private banks and lenders not accessible to walk-up individual clients.

2 You need to be mobile during training
Over the course of your 10 to 15 years' training, you will be expected to move hospital, city and even region every year, until your mid-30s. Which makes deciding where to buy a first home difficult. You may need the flexibility of knowing that you could let out your home for a period of time.
Your mortgage lender will need to be willing to grant a consent-to-let. Or if you decide to relocate permanently you may want to buy a second property as your home and convert your first mortgage to buy-to-let.
3 You have complex earnings
Doctors' earnings are notoriously complicated.
After qualifying, only a quarter of GPs are salaried – mostly employed by GP practices or commercial companies. GP partners contracted to the NHS bear all their partnership responsibilities, and the risk of being able to sell on their partnership share, and also have to pay for their own sickness insurance. They may have additional private earnings and pay for locum insurance.
GPs working solely as locums may provide their services as sole traders or through their own limited companies, and need to argue the case for their IR35 tax status.
And consultants earning NHS salaries, plus merit awards and income from private work, have complex costs and earnings forecasts. Again, a mortgage broker experienced in accessing professional mortgages can speed the process and access the most advantageous rates for you.
4 You don't have time to research different mortgage offers
The most significant issue for members of the medical profession is that they're time-poor. But time – or experience – is what's needed when you're signing up to lending rates on a 25-year mortgage.
Few people go house-hunting just to kill time on a weekend, and least of all busy doctors. In all likelihood you've seen the property you want to buy, and you just want to get the deal done.
An experienced broker will know the right specialised lenders to approach for your borrowing, will package your application to ensure it's complete and satisfies all the lender's requirements, and will chase it up through the approval process.
For immediate personal advice, contact us on: