Categories
Mortgages for doctors: finance to suit the medical profession
23-September-2021
23-September-2021 17:01
in Private clients
by Jennifer Stevenson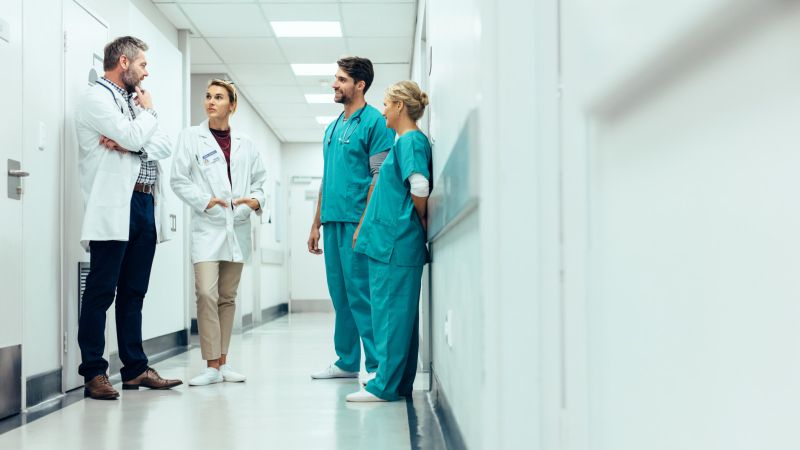 Doctors and medical professionals can face a particular set of challenges when applying for a mortgage. But with the advice of a specialist mortgage broker, there are some very attractive mortgage deals available to you.
We'll show you how to maximise your borrowing power and speed up your mortgage approval whether you are a:
Newly qualified or junior doctor
Locum doctor
Self-employed doctor
Doctor with your own practice (director or LLP)
Consultant or Surgeon
Mixing it up between NHS and Private work
Why it can be challenging for medical professionals to find a mortgage
1. The complex nature of your earnings:
Many lenders shy away from medical professionals because they don't understand the often complex nature of a doctor's earnings.
You may be gaining income from different streams - a combination of NHS, locum work and private practice. Lenders on the high street may decide you don't meet their criteria.

A specialist mortgage broker who understands your income complexity can present your case to a specialist lender as a BENEFIT rather than a reason to be conservative.


2. You're not necessarily buying a house to live in because you're mobile in the job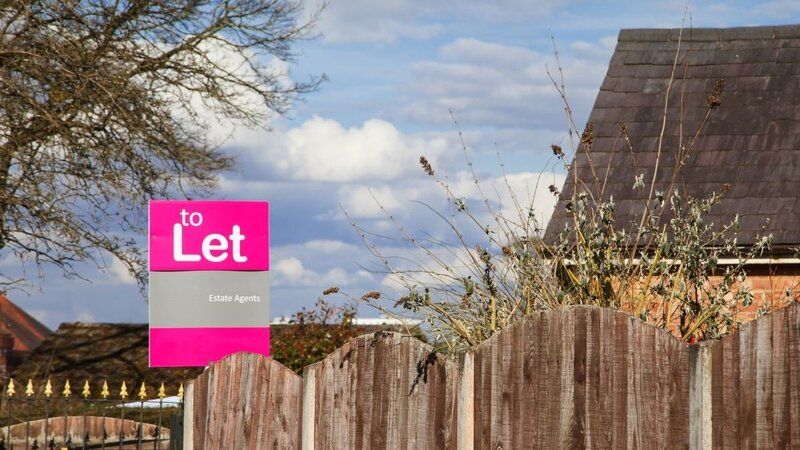 Over the course of your early career, you may be expected to move hospital, city and between deaneries every year, until your mid-30s. You want to invest in a property, but you need the flexibility to be able to let out your home for a period. So, your mortgage lender will need to be willing to grant a consent-to-let.
Or if you decide to relocate permanently you may want to buy a second property as your home and convert your first mortgage to a buy-to-let mortgage.
3. You want to buy a UK property while working abroad
It's a common scenario for doctors to work and own a property abroad, but it may come when it's appropriate to buy a 2nd home to be a base back in the UK and if you have future plans to return.
4. You're a newly self-employed doctor
Many roles within the medical profession require you to go from being in a salaried job to becoming self-employed.
As soon as you have 2-3 years of accounts/tax returns to submit, this often isn't an issue, but many lenders will turn you down in the first few years because they want proof of ongoing stable income.
Self-employed doctor mortgage applications are more likely to be processed without hiccups if you go through a specialist mortgage broker.
5. You're a junior doctor and need your future earnings to be considered, rather than your current earnings
As a newly qualified doctor, you may spend years working on job rotation with a variable income.
While your earnings potential is set to rise as you progress, many high street lenders don't understand your job contracts or pay scale and will turn you down based on your current income.
Junior doctors often think they are not in a position to get onto the property ladder. Still, with the guidance of a specialist broker, your situation can be presented in a favourable light to lenders, making it entirely possible for you to buy or buy to let your first home.
The benefits of a specialist mortgage broker for doctors
A specialist mortgage broker (such as the specialists at Clifton Private Finance) is experienced in arranging mortgages for medics.
If you're a junior doctor with variable income and a complex employment contract, a specialist broker will have the knowledge to support you and choose the right lender.
Specialist brokers understand that doctors can have a complex earning structure and how it should be presented for the mortgage application to be successful.
Will be able to identify mortgage lenders who will offer you more flexible terms (being able to rent out your property if necessary).
As a doctor, we know your work schedule is hectic, and you don't need the extra stress. Going through a specialist broker will save you a lot of time in trawling the market for the best deal and managing the application process itself.
It's important to note that specialist mortgage lenders are intermediary-only. They like to work with brokers who do a lot of the pre-application work for them, identifying the right lender for a borrower's circumstances and packaging mortgage applications for speed of processing.
You'll get better rates, lower set-up costs, or more suitable terms than you would be able to find for yourself.
Are you a High Net Worth client? See our complete guide to HNW mortgages.
What's the best mortgage rate a doctor can get?

A minimum of 4.5 times income is available to most mortgage applicants. Doctors can expect to access 5 times their income, and some lenders will be prepared to go higher than that for senior doctors and consultants - depending on the deposit size you can offer.
This is where a mortgage broker experienced in finding the right mortgage lender for professionals with complex earnings can speed the process and get you access to private banks and lenders not accessible to walk-up individual clients.
Credit score considerations
When applying for a mortgage, your credit score will play a crucial part in the lender's decision.
When checking your credit score, mortgage companies will be looking for:
Your inclusion in the UK electoral roll with your current address
Your bank and savings accounts and their balances
In-store credit cards in your name and how much you owe on them
Car lease agreements
Whether you are "financially linked" with someone else (as a co-signatory on a mortgage or lease agreement, joint credit
cards etc.). Shared rent doesn't count.
Any missed payments
Any CCJs (County Court Judgements for non-payment of debt) or home repossessions
Student Debt
Please read our guide on getting ready to apply for your mortgage here...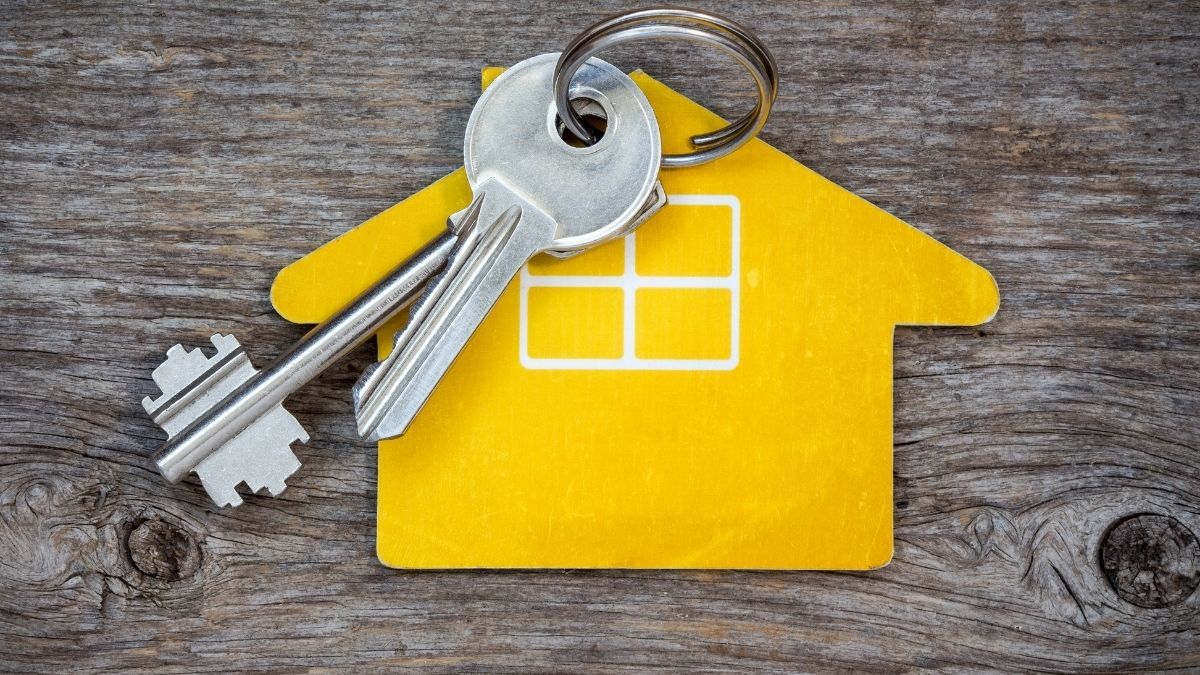 How much will a specialist mortgage broker cost me?
Some mortgage brokers do not charge a fee as they get their payment in a commission from the lender.
It will depend on the complexity of your application. E.g., if you have multiple streams of income or are planning to buy-to-let, or are buying a 2nd home.
Next steps to securing the mortgage you need
Call or email us, and we'll arrange a detailed discussion – out of hours or at the weekend if that suits you.
We do all the hard work of searching the thousands of mortgage products market and identifying the lenders to give you the terms you need.
Your broker will then present the best possible mortgage terms to you.
On acceptance of the proposed terms, we will complete all paperwork and handle the entire process from application through to completion on your behalf.
Call our team or complete our contact form below to speak to us for free.