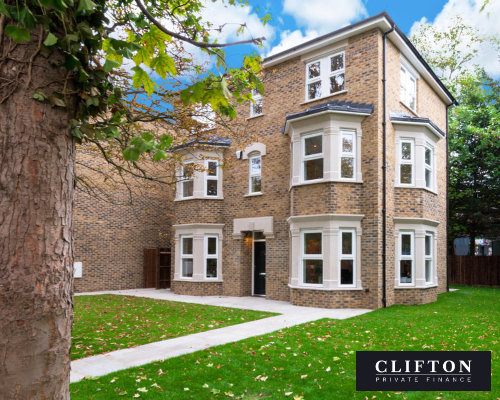 UK expat mortgage for British doctor resident in Canada buying new-build London home
This was a case that caused a few headaches... our client's unsuccessful finance application with a high street bank meant that the developer selling their high-spec London new build was concerned to have their purchase in the bag sooner rather than later. But the complexities surrounding our client's financial setup meant that we had to get everything lined up before he could exchange.
The Scenario
Our buyer is a UK citizen based in Canada as a consultant anesthesiologist in Toronto. His wife, also British, is a senior manager with a pharmaceuticals multi-national.
They own a home and two investment properties in Toronto, but the wife's parents are in London and her father is in poor health. On frequent trips over to visit they'd been staying in hotels and with friends, but it seemed clear they needed a home base over here.
The property they wanted to buy was an elegant Georgian-style 3-storey new-build in Ealing. They agreed on a price of £1.15M and put down a 5% deposit, then approached HSBC for their mortgage finance.
After paying for their valuation, instructing solicitors and sending their documentation, their application was declined: HSBC don't lend to overseas borrowers. So they came to us.
The Solution
As with many of the senior medical professionals we work with, the husband's financial situation was complex. It included income from the hospital where he worked, income from his private practice, and a stipend as a member of the hospital board.
The first lender we approached would have required his accounts to be formally audited, at a cost to our client of £40K.
A second possible lender would offer more flexible terms, but limited their LTV to 65%.
The lender we submitted the application to would be painstaking, but would extend up to 75% LTV.
With the developer pressing for exchange our client was keen to sign, but an outdated tax setup for his private practice required formal clarification before the lender would commit. We managed to keep everyone at bay until all the financials were in order and our client wasn't at risk.
Achieved: 70% LTV at a very acceptable 2.94%.
Our Canadian expat mortgag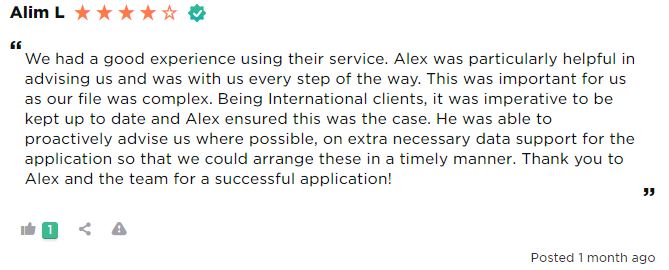 e service
]