Categories
How To Get A Professional Mortgage
30-January-2023
30-January-2023 16:39
in Private clients
by Jennifer Stevenson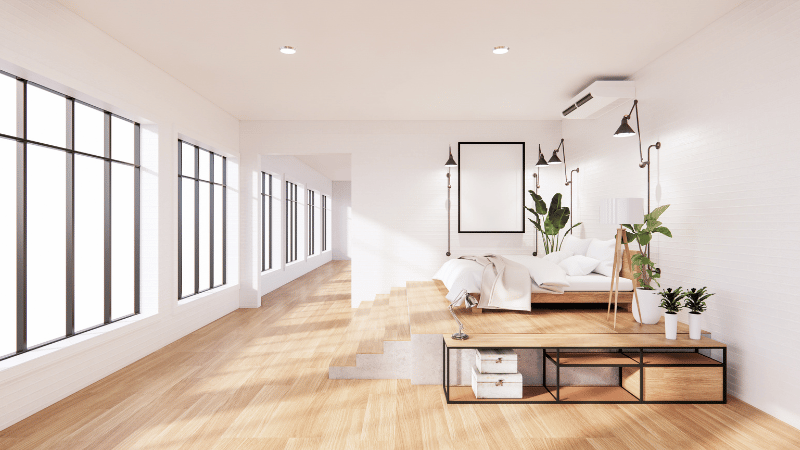 As a professional with hard-won qualifications and a structured career path, you could be eligible for a professional mortgage to match.
There are 8 ways you could be entitled to a better mortgage as a professional within an established industry.
Some UK mortgage lenders offer professional mortgages with special terms for qualified accountants, actuaries, dentists, doctors, solicitors, pharmacists, teachers and vets (among others).
Is there a payoff in terms of mortgage borrowing power? Yes, and there ought to be, considering the amount of time (and money) you've invested in your education and training.
However, being a professional doesn't just mean you may be able to borrow more - there are other key benefits too.
Here's our guide to professional mortgages, how you can benefit, and how to apply for one.
Skip to:
What is a professional mortgage?
---
Why do lenders give professionals special treatment?
---
Who qualifies for a professional mortgage?
---
How do you get a better deal with a professional mortgage?
---
How to apply for a professional mortgage

What is a professional mortgage?
A professional mortgage is essentially an enhanced mortgage for professionals of a certain level within a specific field or industry.
It's not necessarily a special type of mortgage, but it could get you a better interest rate, a bigger loan, or more flexible borrowing terms.
The specifics will depend on your profession, industry, qualifications and mortgage requirements, among other factors.
Why do lenders give professionals special treatment?
There are a number of reasons why mortgage lenders favour borrowers classified as professionals:
The structured career path: Lenders can easily assess your current earnings and predict with some certainty what you can expect to earn in the future.


Security: with many public-sector-funded professions, there's an understanding that the professions offer more stable employment prospects than private businesses and entrepreneurial start-ups. Economic downturns are also less likely to impact your job security.


Stability: having invested heavily in your training and professional development, you're less likely to change your career and take a job with a lower income.


Employability: internationally-recognised professional qualifications make it easier to find a new job if you're relocating or looking for a promotion.
While you're here, see our guide and services for High Net Worth Mortgages.
How do you qualify for a professional mortgage?
The careers which usually allow you to apply for a professional mortgage are:
accountants
actuaries
architects
surveyors
vets
pharmacists
teachers
police officers
pilots
civil servants
officers in the armed forces
You'll need to be fully qualified, registered, practising in your profession, and be a professional association member,
But some lenders will consider trainees, usually in the accountancy, legal and actuary professions.
If you're unsure whether you qualify for a professional mortgage, one of our experienced mortgage brokers can advise you and tell you how much you can borrow.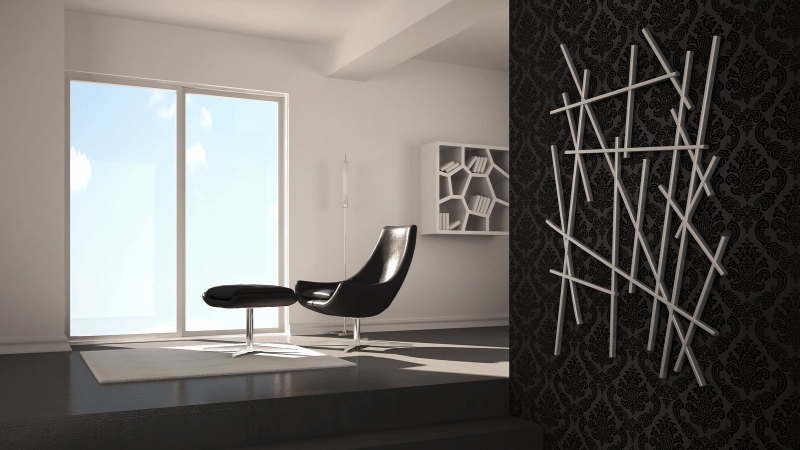 What are the benefits of a professional mortgage?
1. Get a better interest rate
Some lenders will offer a reduction against their standard lending rates – because they want your business.
But don't get fixated on chasing a low interest rate. The rate you pay is significant – but it may not be the most crucial issue. Depending on the stage you're at in your career, the amount of money you can borrow might be a vital issue for you. And saving on other fees (arrangement, valuation, and legal) might significantly impact you.
2. Get a mortgage with a smaller deposit
Some of the new lending products for professionals offer 95% mortgages, which can be extremely useful to first-time buyers with only a small amount of money to put down.
That's a significant advantage compared with the maximum 85% loans, requiring a 15% deposit, which is generally available to borrowers in other types of work.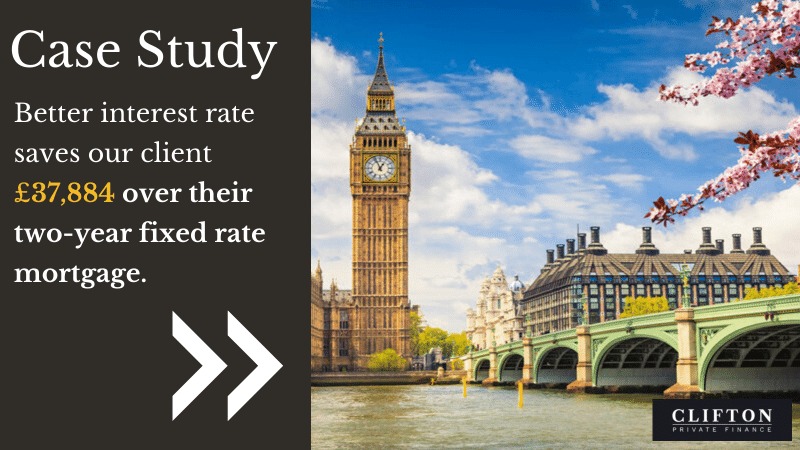 3. Borrow more from a lower income
This is because lenders can consider your likely future earnings in a clearly-structured career. This is relevant for a loan repaid over 20 or 25 years.
Standard mortgages will usually allow you to borrow around 4 times your salary. The new "professional mortgages" offer up to 5.5 times your salary, sometimes as much as 6 to 7 times your income.
If you're making a joint application, and only one of you qualifies as a "professional", the other applicant's salary will be subject to the standard income multiplier.
Need to borrow more than you're being quoted? Watch our video on how to maximise your mortgage potential:
4. Borrow more on a higher income
A range of lenders a willing to write bigger mortgages for professionals with higher incomes – usually above £50K.
The most significant discretion is used for professional borrowers earning more than £100K a year.

5. Structure your mortgage repayments more flexibly
This is an important issue for self-employed professionals, such as GP partners, architect partners, solicitors in legal cooperatives, barristers in chambers, and pilots working as independent contractors. As well as those who are fee-earners whose annual incomes are heavily bonus-related.
Structuring your mortgage repayments around "lump sums of income" can be a great advantage. You can borrow a more significant amount that your overall annual earnings can support but which your monthly salary may not service.

For example, professionals well-established in their careers may be among the few borrowers who could be well-advised to take out a low-cost interest-only mortgage.


For professional earners who have irregular fee payments, or annual bonuses, the best borrowing might be an interest-only mortgage with lower-cost monthly repayments, with a facility to make penalty-free substantial lump-sum repayments against their capital borrowing each year.


Even on a standard repayment mortgage, an Enhanced Overpayment Facility may allow for 10% or even 20% annual lump-sum capital repayments on interest-only mortgages or even the option of unlimited overpayments.
6. Borrow back
Just as professionals can have lump-sum payments that make it easy to overpay, they're more likely to want to make investments or more significant expenditures when opportunities arise.
Various mortgage products will allow you to take back capital payments you've made or to apply for additional funds without going through a formal application process.
One arrangement is an offset mortgage allows you to make substantial overpayments with your bonuses or accumulated client fees and then access the funds later.
7. Take a repayment holiday
If you want to step off the career ladder for a time – to do postgraduate study, manage family responsibilities or backpack around Asia – you might want to break from mortgage repayments.
Once you've established a repayment record, many professional mortgages allow you to miss payments if you agree with them.
8. Become a consultant / self-employed
Most people considering going into consultancy will need to put any property-purchase plans on hold until they've established a solid earnings record.
But for professionals with marketable credentials and experience, some lenders will make a mortgage offer on just one year's accounts, even if you have some adverse credit.
How to apply for a professional mortgage
Understanding the range of different mortgage products available to professionals and their impact on the cost of your borrowing is relatively complex.
This is why it's essential to get the advice of an experienced mortgage broker who can look at the range of borrowing options across the market available to a professional in your circumstances.
We will help you evaluate the best mortgage offer for you, prepare your application to fit our targeted lender's criteria, and negotiate rates on your behalf.
Book a complimentary consultation with one of our professional mortgage experts at a time to suit you:
Or call us now on 0203 900 4322 to discuss your requirements
Our mortgage service for law firm partners
Our article on mortgages for doctors