Categories
Can I borrow against a property with no mortgage?
24-March-2020
24-March-2020 16:36
in Mortgage
by Jennifer Stevenson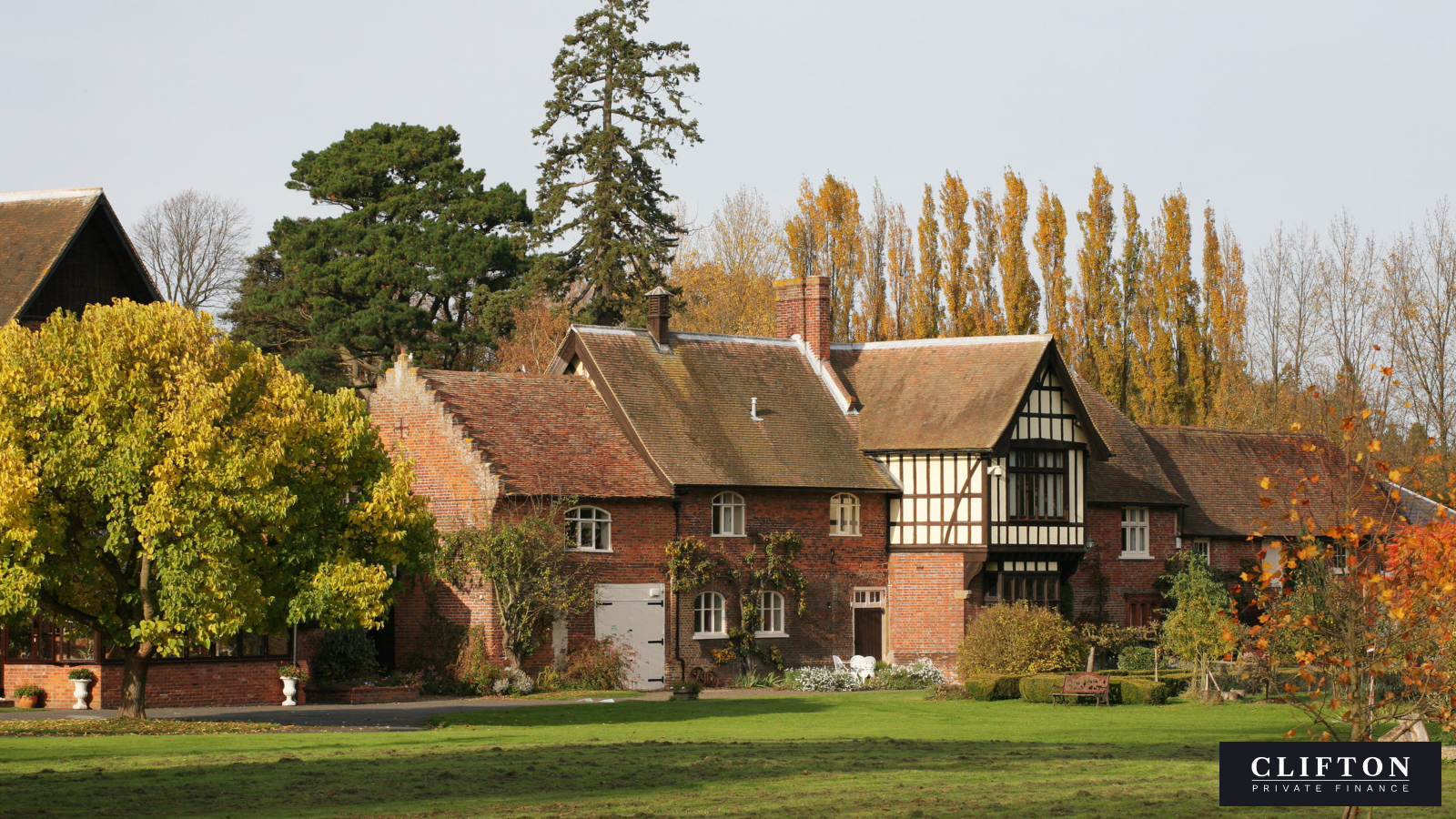 Many homeowners are looking to access cash to help get through extraordinary circumstances: loss of employment, business closure, children in difficulty with their home payments…
Or they may have the opportunity to do home improvements or build an extension – and they want to get on with it now.
If you've paid off your mortgage (or you're in the fortunate situation of never having had mortgage on this property) then sitting on top of 100% of the value of your home puts you in a handsome position as a prospective borrower.
But, perversely, a couple of the most obvious funding routes – a mortgage extension, or a second-charge loan sitting behind the "first charge" mortgage on your home – aren't available to you.

So we need to look at other ways you can access the value stored in the current market price of your home.
1 Are you over 55, and you wouldn't be able to afford monthly payments on a new mortgage on your house? See the Lifetime Mortgage solution below…
2 Have you paid off the mortgage you had on your house, but now you want to raise some capital secured against it? See Second-time mortgage and RIO mortgage below…
3 Are you able to afford monthly repayments and wanting to take out a first mortgage on your home? See First-time mortgage below…
4 Do you want to raise Short-term finance quickly?
4 ways to release money from the value of your home
1 Get a "Lifetime Mortgage" on your home
A lifetime mortgage is a type of equity release for borrowers aged between 55 and 95. It allows you to release cash tied up in your home as a tax-free lump sum, or as an initial sum followed by periodic smaller payouts to you.
Effectively it's a loan secured on your home and is typically repaid when you pay off the plan, you die or you go into long term care.
You don't need to have completely paid off your mortgage to be eligible. If you have enough equity built up in your home, the Lifetime Mortgage payout can be used clear the outstanding amount on your original mortgage.
You retain full ownership of your home.
A major plus: you don't have to prove affordability. The lending isn't conditional on your income.
The amount you can take out of your home will depend on your age and the value of your property.
The older you are, the more you can borrow. If you have a medical condition you may be able to get an enhanced payment.
Interest is charged on the amount you've borrowed – which can be repaid or added onto the total loan amount.
If you can afford it, you may have the option of repaying the monthly interest, and slowing down the increase in the loan.
Read our blog on mortgages for age 70+
Read our blog on equity release
Our equity release mortgage service

2 Get a "Second-time mortgage" on a property you own outright
If you're able to afford small monthly repayments you have a couple of very useful options:
A standard, small mortgage using your income to make repayments - as though your home was a new purchase. This might be referred to by lenders as an Unencumbered mortgage, or a Remortgage (even though it technically isn't a re-mortgage, since there isn't a first mortgage).
A Retirement Interest Only (RIO) mortgage – designed for home buyers or home owners on a retirement income who can't afford a capital-and-interest repayment mortgage. When you die, or go into long-term care, your property is sold and anything left over after the mortgage is repaid is part of your estate.

3 Get a "First-time mortgage" on a property you own that's never been mortgaged
A first time (rather than a remortgage) is what you're looking for if:
You were gifted / inherited the property in the past
You bought your home for cash
This will operate just like a mortgage you might take out on a property you're buying – and in essence will be very like a second-time mortgage, above.
Our first time mortgage service
4 Raise capital fast with "short-term finance"
Short-term property finance is also known as "bridge finance" or a bridging loan.
This is different to a standard mortgage – the amount you can borrow is assessed against the value of a property you can offer as security, rather than your earnings.
To help children (may have lost jobs or cannot keep up with mortgage/bills etc)
If you're aiming to sell up and downsize, but you want to access cash sooner than a sale will be completed
You want to forward-borrow from a payout you're expecting in the future (such as a lump sum pension payout)
You want to do home improvements now, while you have time available, or subdivide your home (subject to planning permission)

You need to have an agreed, cast-iron "exit" strategy for repaying the loan within 12 months (the loan period is limited to a year for "regulated lending" secured against your own home:
Sale of the property might be considered risky unless the property market is buoyant and your home is already on the market, or is ready to go on the market.
You'll need to provide evidence of an expected windfall payment.
Or be able to show that the property can be remortgaged to pay off the finance – and you will be able to afford the mortgage payments.
Our short-term finance service
Contact Clifton Private Finance
Increasing numbers of homeowners are getting in touch with us to find out how they use the value of their property to release cash they want to use now. Give us a call and we'll discuss what might work wisely for you, and get you started:
And if this blog has been useful do pass it on...