Categories
NEWS: New Mortgage Launch: Borrow 7x Your Income
03-March-2022
03-March-2022 11:21
in News
by Sam Hodgson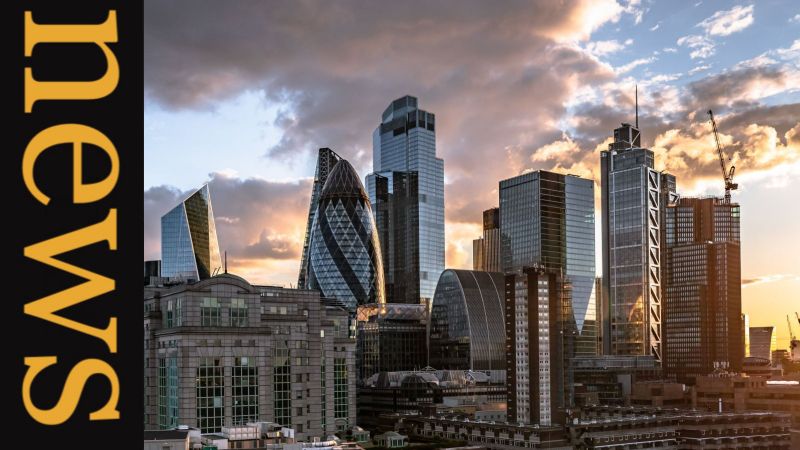 A popular mortgage lender, Habito, has launched a new mortgage product where you can borrow up to 7 times your annual income, surpassing the maximum loan to income ratio that most banks can stretch to.
But what are 7x income mortgages? How do you qualify for one? Are they worth it, and how can you get one?
In this post, we look at:
What is a 7x times income mortgage?
Are there any drawbacks?
What criteria do you need to meet to get one?
And how can you get one?
What are 7x times income mortgages, and how do they work?
Habito's 7x income mortgage product uses a different mortgage calculator method than most banks and lenders.
Typically, mortgage interest rates are fixed for several years - the most common being 2 year, 3 year and 5 year fixed rate mortgages.
Alternatively, you can get a tracker mortgage where your interest rate fluctuates up and down in line with the Bank of England's base rate of interest – but again, this product is fixed for a term of usually 2, 3 or 5 years.
Whether you're on a fixed or tracker rate, you will default onto your bank's Standard Variable Rate (SVR) after the end of this term.
This rate is usually significantly higher than what you'd pay on a fixed or tracker rate, and it's usually recommended that you remortgage to secure a lower interest rate for your next term.
However, some people don't.
They might have forgotten, not realised they're paying more than they need to on an SVR, or don't care.
So, the issue for most lenders is that, because they can't guarantee their customers won't be paying a high SVR at the end of their mortgage term, they have to base their affordability tests on this higher rate of interest. And this makes their products less affordable.
And this means that getting a mortgage for over 5 times your salary with a standard mortgage lender isn't usually possible.
What does this new product do differently?
Habito's 7x income mortgage locks in your interest rate for the full duration of your mortgage, not just the first 3, 5 or even 10 years.
This means they know what you'll be repaying for more extended and see that it won't be as high as some SVR interest rates, so they can stretch your income up to 7x in some circumstances as you should be able to afford it.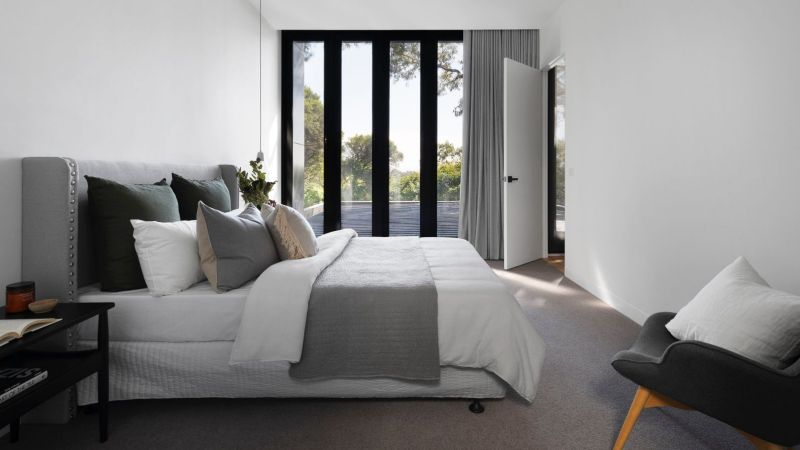 Are there any drawbacks to this?
1. Interest rates could be higher
Typically, the higher income multiple you're on, the higher the interest rate you pay.
In addition, with Habito's new mortgage product, your rate is guaranteed for the entire term of your mortgage, and this could be up to 40 years.
Typically, the longer a fixed term, the higher the interest rate – e.g., a 2 year fixed rate will be lower than a 5 year fixed rate.
Habito needs to factor in potential future interest rate hikes that span four decades, so you might find that you're paying a higher rate than a standard, fixed rate mortgage.
However, this specific product also can be taken out with no early repayment charges (ERCs), so you do have the option of remortgaging later down the line - perhaps after a pay rise, so you don't need to leverage your income as far.
2. You could also pay higher product fees compared to a standard mortgage
3. Not everybody is eligible
You have to meet specific criteria to be eligible for a 7x salary mortgage, and not everyone can.
We take a look at what you need to qualify below.
What criteria do you need to meet?
You'll need at least a 10% deposit for a 7x income mortgage (but the more you have, the better).
If you're a first time buyer with a 5% deposit, read this: NEWS: First Time Buyer Mortgage at 5.5 Time Salary Now Available
First time buyers and remortgages are accepted, but buy to let mortgages are not.


You need to earn at least £25,000 in one of the following professions:


If you're not working in one of the above professions, you'll need to earn at least £75,000 per annum.
Other factors, including your credit score and how long you've been employed, can also affect your application.
If you're unsure whether you're eligible, many people choose to speak to a mortgage broker first to ensure they're taking out the best mortgage product.
How can you get one?
To check if you're eligible for a 7 times income mortgage and get the ball rolling with your application, arrange to speak to one of our mortgage brokers today.
Our experts can tell you whether you'll qualify for a high-income multiple mortgage. Even if you don't, we can connect you to other products that may be more suitable for your particular situation and help you secure the finance you need.
Contact us to arrange a convenient time for an in-depth first discussion with one of our trusted finance brokers and see how we can help:
Or click here to make an online enquiry with us.