Categories
NEWS: First Time Buyer Mortgage at 5.5 Times Salary Now Available
10-February-2022
10-February-2022 16:06
in News
by Sam Hodgson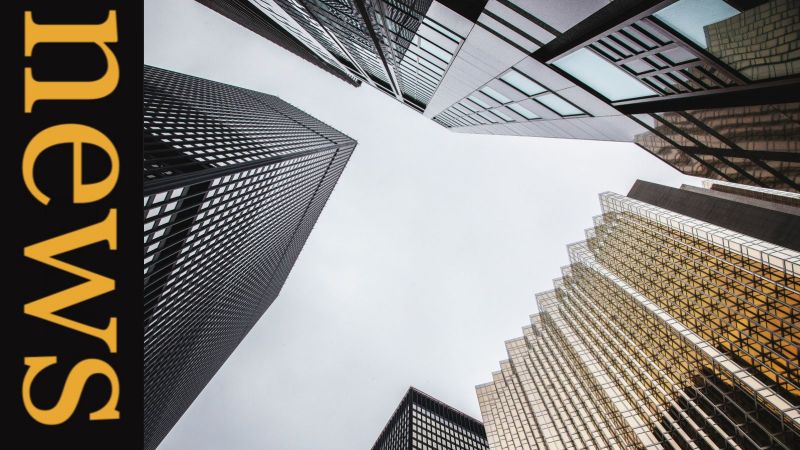 A major high street bank is now offering 5.5 times salary mortgages for first time buyers.
Typically, the largest mortgage you can reach as a first time buyer is capped at 4.5 times your income for most lenders, so this serves as a great way for new buyers to get onto the property market with a bigger home purchase.
With house prices at record highs across the UK, first time buyers need to stretch their income as much as possible to get to the loan values they need, and a 5 and a half times income mortgage does exactly this.
How much of a deposit do you need for the 5.5 times income first time buyer mortgage?
As of February 2022, the lender in question is now accepting just a 5% deposit for the 5.5x salary first time buyer mortgage.
It's one of the most attractive first time buyer products on the market, particularly if you're struggling to reach the size of loan you need for your new home.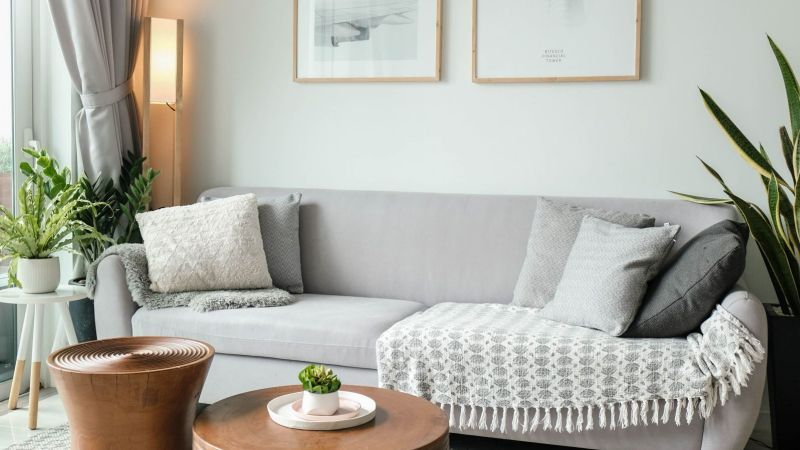 What else do I need to qualify?
First of all, the 5.5 times salary mortgage in question is only available as a 5 or 10 year fixed rate product.
We think this is great if you're concerned about rising inflation levels in the UK and potential interest rate hikes as a result.
With interest rates still low at 0.75%, there's arguably only one way for them to go, and that's up.
We talk more about interest rates and what a rate hike would mean for your mortgage in this post: NEWS: Are Mortgage Rates Going Up in Response to Interest Rate Hikes?
You can't be self employed
Unfortunately, this product isn't available to self employed first time buyers so you must be in full time, permanent employment.
But don't worry, there are plenty of self employed mortgages that we provide our clients with every day – you may just need to put down a higher deposit or accept a lower income multiple.
Read our related guide, here: Self Employed Mortgage - How to Improve your Chances of Getting One

You also need to be a first time buyer to qualify for this product
However, the lender in question will classify anyone who hasn't had a mortgage for 3 years as a first time buyer, whereas most lenders typically require 7 years to qualify so your chances are improved.
Struggling to get a first-time buyer mortgage at the level you need?
If you're still struggling to get the mortgage you need, you can actually boost your mortgage budget with the help of your family, without needing a cash gift.
Even with the 5% deposit scheme, most first time buyers are struggling to afford the value of an average property in the UK with their deposit savings and income, simply due to the disproportionate rise of house prices in comparison to wages since the 1990s.
And while many first time buyers turn to their parents for help towards a deposit, many families don't have the cash on hand to gift to them, with their wealth tied up in their own property or their pension.
But there are other ways that your parents could help with your mortgage.
We can use the equity your family member has accumulated in their own property to get you a bigger deposit for your first house purchase, without them needing to downsize their home, draw from their pension, or sell other assets to raise the funds.
Or, we can use their annual income on your mortgage application in what's called a joint borrower, sole proprietor mortgage (JBSP). This means they can add their income onto yours, without needing to be named on the property deed or securing the mortgage against their own home.
Can I get a 5.5 times salary mortgage if I'm not a first time buyer?
Yes, you can. But you may need to put down a higher deposit depending on your income sources and financial circumstances.
In fact, we recently reported about a new product coming to market from a mortgage lender offering 5.5 times salary mortgages with just a 15% deposit.
Read about it here: NEWS: The Return of High-Street Banks Offering 85 Percent LTV Mortgages at 5.5 Times Salary
And, a popular mortgage lender we work with has recently announced mortgages for up to 7x times your income. Read about it here: NEWS: New Mortgage Launch: Borrow 7x Your Income
Give us a call
If you're wondering how to achieve the maximum loan amount for your income and circumstances, give us a call today to speak to a mortgage adviser who will connect you to the right lender for you.
We can tell you how much you can borrow and help get you to the limit of your borrowing potential.
Or click here to make an online enquiry with us.