Categories
NEWS: The Return of High-Street Banks Offering 85 Percent LTV Mortgages at 5.5 Times Salary
04-October-2021
04-October-2021 17:22
in News
by Sam Hodgson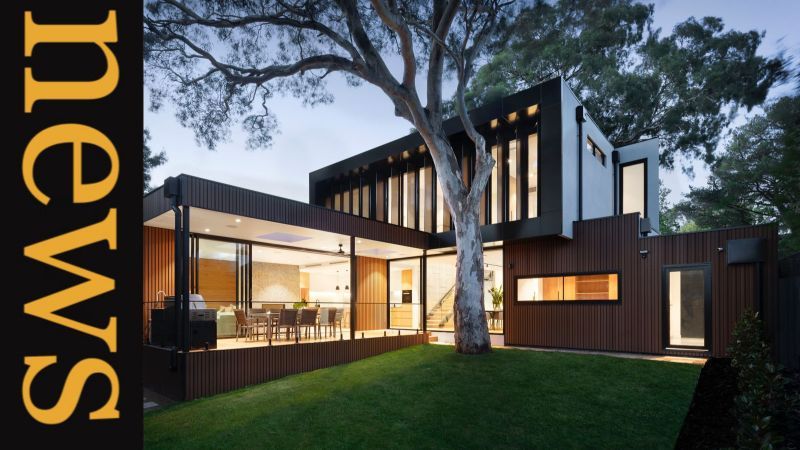 High-value residential mortgages are becoming more and more attractive for high-earners as banks aim to return to their pre-pandemic lending rates.
You can now get more out of your income with a 5.5x salary mortgage without having to commit to large deposits or source your finance from expensive private banks.
What are the new mortgage rates on offer?
A high-street lender has announced an increase to their loan to value threshold for 5.5 times income multiple mortgages, taking their maximum LTV for this product from 80% up to 85%.
Beat the private banks...
This means you can get the most out of your income and borrowing power while still getting low rates and fees, along with the trusted service of a high-street bank: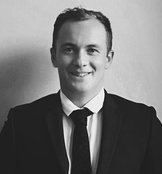 Luther Yeates
Mortgage Broker Team
This is a great product for young professionals and those looking toward retirement planning, offering stability in a volatile and inflationary market. The rate provided is highly competitive, with a free valuation and low fees.
An Example Scenario...
For professional couples with high-income streams, this is a great way to get the full potential of your earnings without having to save for a 20% or 25% deposit.
You could get:
A £2m loan
With only a 15% deposit
On a combined annual income of approximately £363k
For a 2-year fixed-rate loan at just 1.56%
This might mean securing your dream home a year earlier without having to save for that extra chunk of deposit, or just give you the peace of mind that you're getting the best rates available on a high-value mortgage without having to pay more through a private bank.

How much could you save on your deposit?
This type of product is perfect for high earners who have recently acquired a pay-rise: like newly qualified accountants, for example.
You might have recently received a big salary boost upon becoming fully qualified, but haven't been able to save for a big enough deposit that gets the full potential out of your high income.
A 20% deposit on a £1.5m property is £300,000
Whereas a 15% deposit on the same property is just £225,000
This means you'd need £75,000 less for your mortgage, which could be over a year's worth of savings
How do I get a 5.5 times salary mortgage?
As with any other mortgage, make sure your application is bullet-proof before it's put through the mortgage calculators. Consider the below fundamentals:
Check your credit score
Boost your score
Get an agreement in principle
Speak to a specialist mortgage adviser
...and read our guide for more: How To Get a Mortgage - 19 Top Tips for Borrowers

The bottom line...
The easiest way to guarantee a great deal on your mortgage is by speaking to a specialist mortgage adviser.
You can scour the market yourself to a certain extent, but it's difficult to know the best mortgage lenders to contact if you don't have the existing relationships in place.
Not to mention the amount of time you'll need to invest in filtering out the bad options.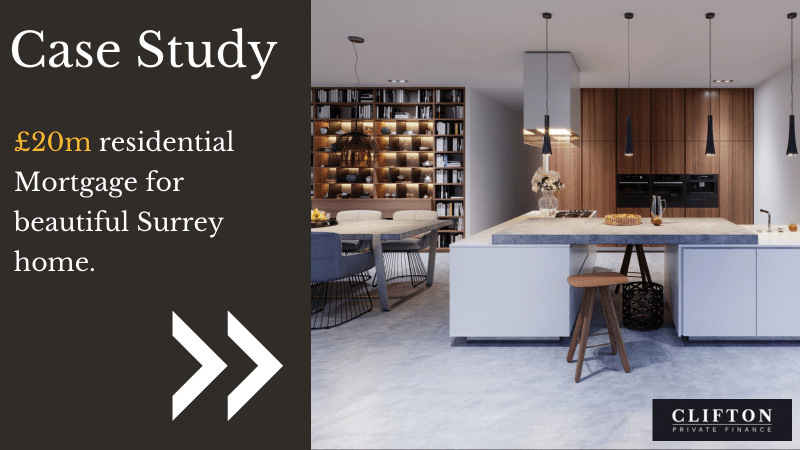 A specialist mortgage broker like Clifton Private Finance has the expertise and connections in place. We provide you with an overview of the best options available on the market for your specific situation.
Whether you're a higher-earner with a low deposit looking for a buy-to-let mortgage, or you have a complicated income stream of varying sources and are looking for a new home, we know the best lenders to approach for every circumstance.
Cut out the hassle and speak to us on the number below.