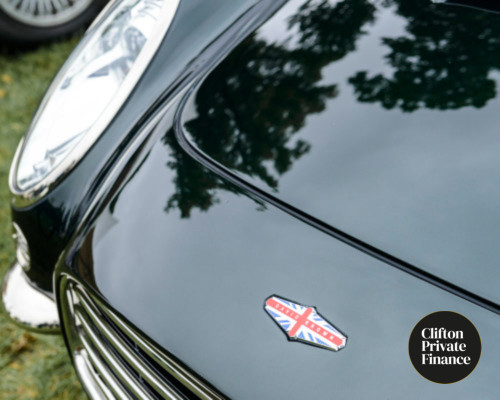 Loan To Finance Purchase Of Aston Martin DB6
Scenario:
The client was based in London and looking to add to his collection of classic cars when the opportunity came up to secure a 1966 Aston Martin DB6.
There was quite a lot of interest in this car, and the client needed to act quickly to secure the purchase.
Solution:
As well as needing to get the finance in place quickly, the client wanted to secure the loan over a fixed term to help cashflow.
Speed was of the essence, and from the start, the finance was in place in less than 2 weeks.