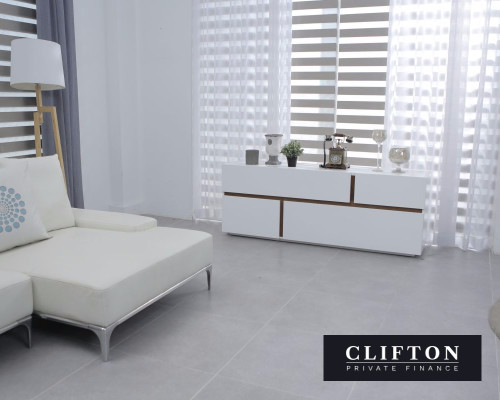 Finance to Change Buy To Let Property to HMO
The Scenario:
Our client owned a buy-to-let property in a desirable part of London, but wasn't getting good enough rental returns from it.
He wanted to address both his finance costs and his income: changing his finance provider and turning the property into a more profitable house in multiple occupation licence (HMO).
The high street lenders were unwilling to provide the BTL mortgage finance he required, due to the purpose and size of the loan.
Vexed by their reluctance, he came to us.
Our Solution:
We needed to move fast to allow our client to apply for an HMO licence as soon as possible and minimise his rental void.
Through our established relationships with private lenders, we were able to secure a £1.27M HMO mortgage with a favourable four-year term of finance.
Do you require finance? Are you in a similar position? To investigate your finance options call our team on 0117 959 5094 or fill in our call back form.