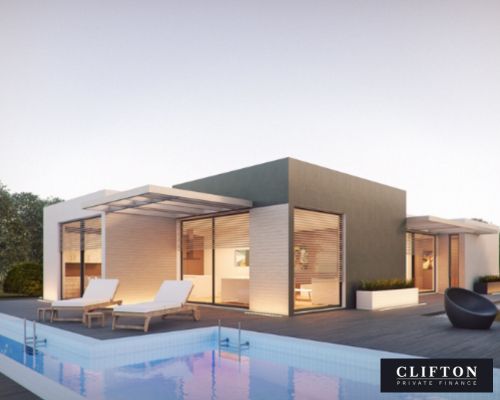 Bridging Loan to Buy Property During Divorce While Waiting for Family Home to Sell
Untangling your finances and splitting your wealth during divorce can be messy financially and logistically.
Waiting for solicitors, judges, estate agents, accountants and other parties while your wealth is tied up in your property can be financially draining and physically restrictive.
You might find yourself having to live with your ex-partner in your family home while it sells.
Or, if you or your partner have to rent while waiting for the family home to sell, it could mean an additional financial cost and prolonged uncertainty for both parties.
We work with clients going through a divorce, and many of them are surprised at the range of flexible finance options available to them that can resolve the logistical and financial strains of the legal process.
Provided that we have agreement from your solicitors and you have received your Decree Absolute, there are many ways we can use bridging finance to reconcile the financial arrangements of your divorce - including buying out your partner from the family home to avoid having to sell it.
The Scenario
Our clients approached us having received their final order concluding their divorce settlement but were waiting for their primary residence to sell to split their assets.
The husband was still living in the family home, valued at £1.75m, and the wife was renting a flat while they waited for the house to sell to split their wealth.
However, they wanted to complete building works on the home before selling to ensure they realised its full potential value.
They also wanted to purchase a buy to let property generate income and offset the costs of their rental payments.
But with their wealth tied up in their primary property, they didn't have the cash on hand to complete their purchases or adequately renovate their main home.
The Solution
We suggested raising a short term bridging loan of £700k, secured against the main residential property.
This would fund their two BTL property purchases at circa £250k each
And leave up to £200k for their primary home's refurbishments as well as other living costs
They could then exit the bridge upon the property's sale
The 12-month term would allow the property to be on the market and receive a good offer.
And the flexibility of the finance meant they could put their wealth to work through their BTL properties instead of being tied up in their primary residence for another year.
The rental income would cover the wife's rented flat costs, so the two could live separately and begin to get some closure on their separation.