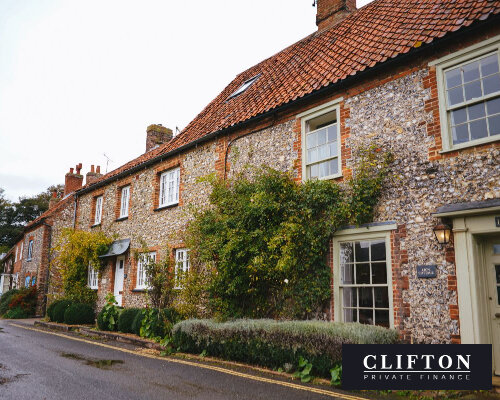 £1.5m Complex Mortgage Purchase And Refinance Using An Accountant Reference
The Scenario:
Our clients joint owned a business that was improving year on year.
They took modest salaries but had high net profits retained in the company. Our clients had a substantial increase over 2020 so we needed to find a mortgage lender who was happy to look at last year rather than an average so that they could meet affordability for their new £1.4 million home.
Another challenge we faced was that the couple planned to keep hold of their existing residential property and transfer this to a buy to let in a limited company.
Finding a lender that was happy with a consumer buy to let, especially owned by a LTD company was going to be tricky.
The Solution:
We found a mortgage lender who was happy to base affordability on the most recent years profits, allowing our clients to borrow 75% which was just over £1 million at a very competitive rate.
The bank was able to use an accountant's reference, which made the assessment a much quicker process.
The difference in borrowing between using a lender who will take an average and a lender which will consider the latest year of profits was over £500,000.
We also arranged the mortgage for the consumer buy to let at 75% LTV.
The bank was comfortable to consider the former residential property and had no issues with the overall transaction. To ensure we were able to meet a tight deadline they were also able to accept indemnity policies in place of searches, which saved around three weeks in the conveyancing.
We are often approached by clients who haven't drawn a high salary and dividend while their business grows or they do not require a high level of income to meet their lifestyle.
Using net profits is a great way to help clients purchase their dream house.