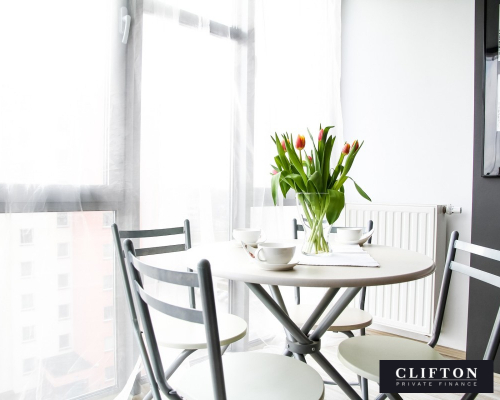 Mortgage For Older Tenant-In-Common
Experienced property owners can find – perversely – that their age counts against them with some mortgage lenders. And other factors can also prove too challenging for creditors.
The Scenario
Our client owned a mortgage-free £1.25M property in Crystal Palace, south London, divided into a studio, two one-bedroom, and a garden, with four tenants, earning a rental income of £41,000 a year.
He wanted to mortgage it to raise £200,000 to pay off the mortgage on another BTL property, pay off some credit cards and spend £11,000 replacing all the windows on the Crystal Palace house to meet the new EPC rating requirements (it was currently rated E).
The quirks of this case: the client was 71 and owned the property as tenants in common (TIC) with his wife and daughter.
The Solution
Many lenders are reluctant to lend to older clients and don't like the added complication of tenants in common.
We found him a lender willing to work with clients aged up to 85 and open-minded about TIC. Classing the property as an HMO they were willing to offer a very favourable 5-year fixed rate on an interest-only mortgage.
In a similar situation? Call our mortgage team on 0117 959 5094