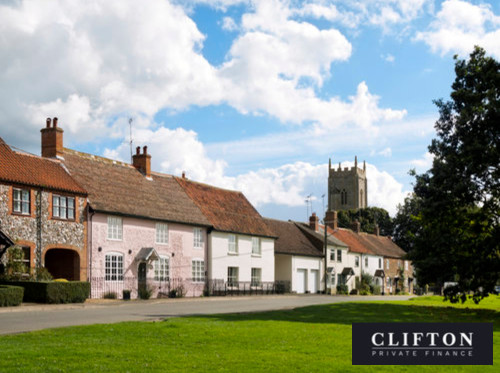 Bridging Loan In Norfolk To Buy Retirement Flat
The Scenario
Our client, who had several assets and bonds, wanted to buy a retirement flat that was a part of a deceased estate.
Our client intended to liquidate his investments and bonds to pay for the flat; however, at the time of purchase, the client could not do so without incurring penalties from his bonds.
Unfortunately, the executor of the deceased's estate wanted a quick sale and would not wait for the new tax year for the client to liquidate his bonds.
Our client required £75K to complete the purchase within a short time.
Our Solution
We explored every avenue of finance for our client. We concluded the best financial solution would be to arrange a bridging loan.
This is because the client would be able to liquidate his bonds within four weeks of the purchase; a short-term bridging loan was appropriate and saved the client a significant amount in penalty fees.
As some bridging lenders have minimum borrowing limits, we arranged a £100K as opposed to a £75K to save the client from incurring any additional costs from lenders for borrowing below their minimum loan limit.
The client received the funds within the deceased estate's deadline and completed the purchase without delay.
Upon completion of his purchase, our client contacted us saying:
Clifton PF and in particular Sam O'Neill have done a great job in helping to arrange a bridging loan … at all times Sam and his expertise were on hand to help keep the whole process on track and within a tight timescale… Without his prompt help and competence, I am sure that arranging the finance would, at best, have been delayed considerably and quite possibly it would have fallen through completely. I would like to thank Clifton PF and in particular Sam O'Neill.
In a similar situation? Call our bridging loan team on 0117 959 5094 or use our bridging loan calculator to get an indicative quote