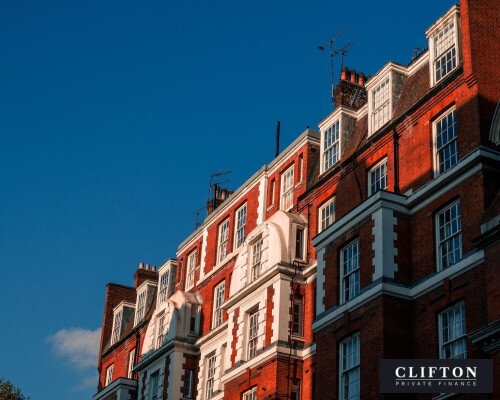 Self Employed 700K Mortgage Secured Using Multiple Income Sources
The Scenario
Typically, high-street lenders will only consider mortgage applications featuring one employed job each. Our clients faced a scenario that would not fully reflect their income from multiple employments, barring the way to the larger mortgage they needed.
Our clients approached us looking to buy in the Thanet area at £975,000. Additionally, they were in the process of selling their current property, mostly to fund the deposit, yet they would need a mortgage of £700,000 to purchase the property they had their eye on.
The crux of the issue came in restrictions imposed by high-street lenders, such as banks accessible to the public.
Typically, upon application for a mortgage, only one employed job is considered for each person involved in the application.
Here is the income scenario that our clients faced:
Both clients had two long-term employments each and were both doctors by profession
Together they also ran a consultancy company with a sustainable income
One client was a GP and a lecturer, while the other worked at a private practice alongside working for the NHS.
Including their consultancy company, they had five sources of income – creating a complex scenario that was not geared towards high-street lender criteria.
When considering the consultancy company income, which encompassed both their self-employed roles, a high-street bank would typically only consider directors' salaries in addition to dividends and would not consider the net profit the company made.
Yet, our clients needed a lender to consider the consultancy company's net profits as this would facilitate a larger mortgage that they required for the home they were to purchase.
The Solution
The challenge was not only in finding an appropriate lender to accept their multiple employments but also in finding a lender to consider the net profits of their consultancy company on top.
Our broker would need to approach a lender that would utilise all of their income to fully reflect their ability to secure a mortgage for the £975,000 property in Thanet.
To simplify the matter, both our clients had been in their respective employments for enough time (as they were long-term roles). This proved the sustainability of these incomes enough to suit the lender's criteria.
However, the mortgage hinged most on their consultancy company's fifth income source. Thankfully, our broker had found one of the only high-street lenders available to incorporate this into their application, one of the few to allow net profits from a limited Company to be considered on top.
This is an uncommon outcome that our broker managed to secure for the clients, as accepting five different sources of income in a mortgage application can be particularly difficult, if not impossible, depending on the employment roles.
The lender accepted this, and our clients could secure their mortgage at £700,000 and make up the remaining amount from selling their previous property.
Without the expertise of our specialist broker and the bespoke solution applied, our clients may have been unable to secure this mortgage, given their complex incomes.